My life as PR and Marketer is one never-ending deadline. I can't go 12 hours without checking emails unless I want to spend a whole day responding to a pile of unanswered requests. I use Hootsuite to keep up with clients' social media accounts and stalk for Instagram followers all day long. I plow through headlines and the latest issues of luxury magazines with the morning espresso and track the Miami events scene, plus national and international news at night.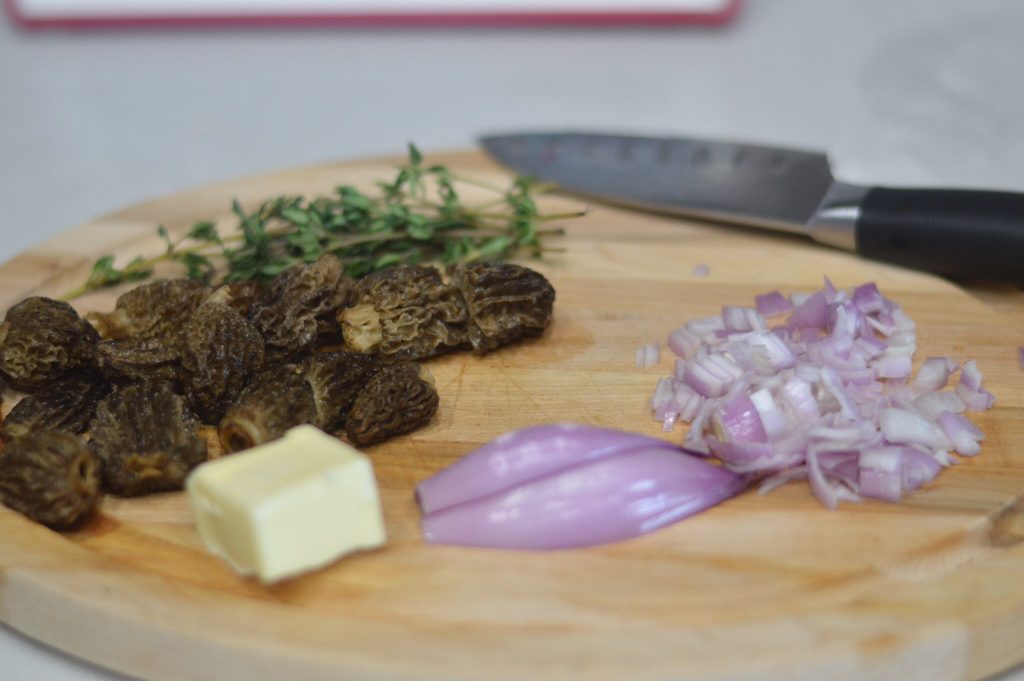 Comfort in Food
When I've had enough, I turn to food.
I'm in love with cooking slow. Not the electric pot you throw everything into and leave it for 8 hours. I mean researching the dish and its origin, going to the market to buy the best quality and if possible locally-sourced ingredients, washing, chopping, searing, reducing, simmering, stirring and waiting.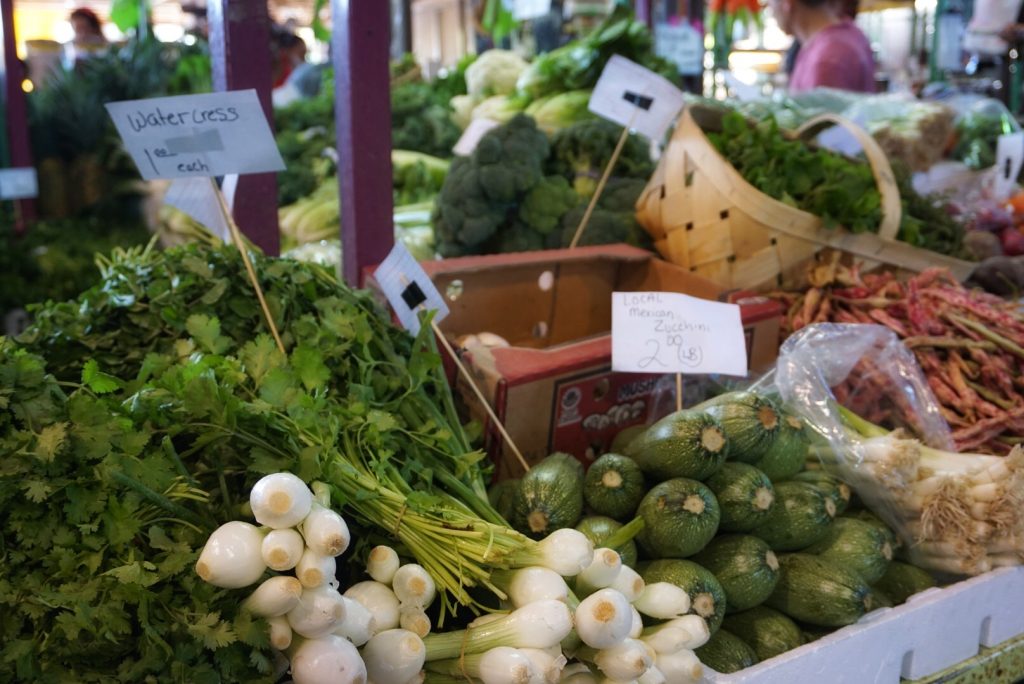 I'm Not Original
I recently found out that there's an international movement called Slow Food that originated in Italy. The organization's predecessor Agricola formed in 1986 to protest the opening of a McDonalds in front of the Spanish Steps. (Funny, because two years ago, while I sat on the Spanish Steps I thought: behind me is so much history and in front of me is an American mall. Such a shame.)
Slow Food is so much more than my cooking fantasy, it's a way of life. Check it out  here.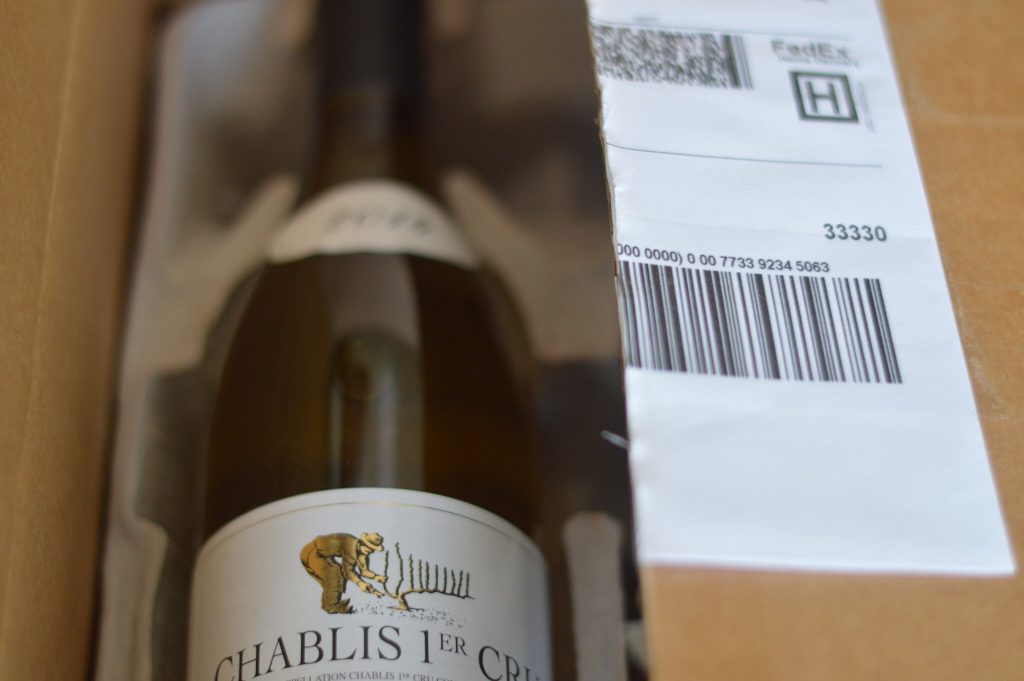 Wine Friday
I'm obsessed with food and wine pairings. While only at the infancy of wine knowledge, I count on #TheWineTherapist  for advice. Stefano doesn't spare a lecture if I get the pairing wrong, but if you tell him your recipe ahead of time, the right wine will be at your door in no time. Tonight's selection: Marcel Servin – Chablis 1er Cru Vaillons 2014.
If you're a wine aficionado, don't bother visiting this link. If you're like me rolling the r's in Premier Cru while figuring out the difference between Bordeaux and Burgundy Cru, this article is easy to understand.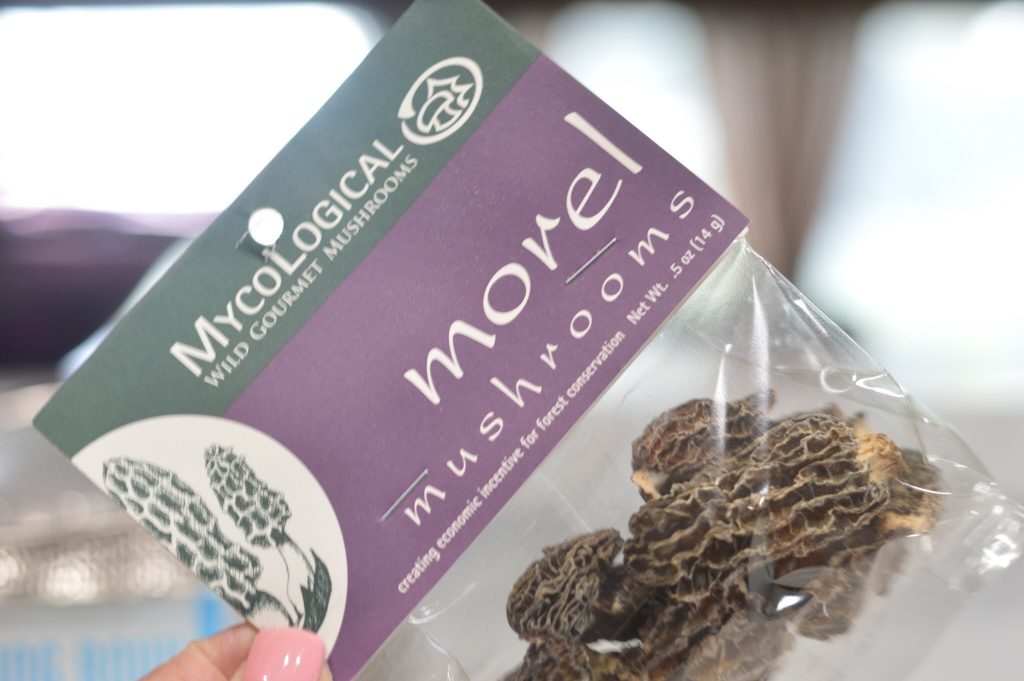 The Dish
Chicken in a Morel Sauce is a classic French dish. I read about seven recipes and watched five videos before settling on this one.
I bought dehydrated morels at the store, but if I had it my way, I'd go mushroom hunting! If you're like me, you can learn how to hunt  here.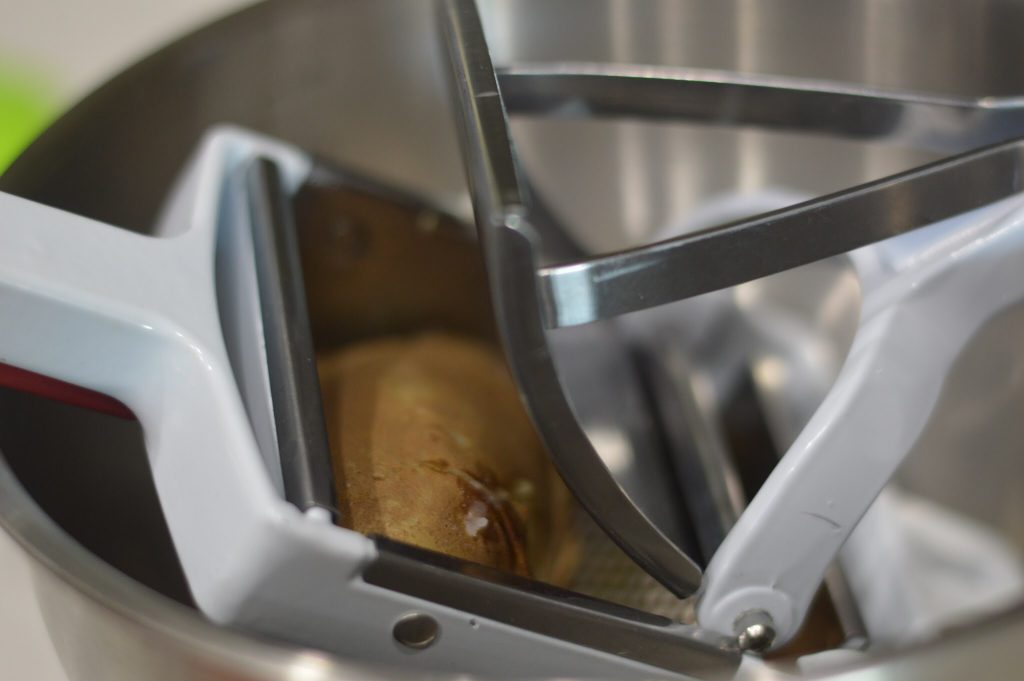 Pomme de Terre:  Forget the masher and invest in a ricer. This is comfort food so texture rules. And, don't whine about the butter and cream. It's Friday and I'm in France!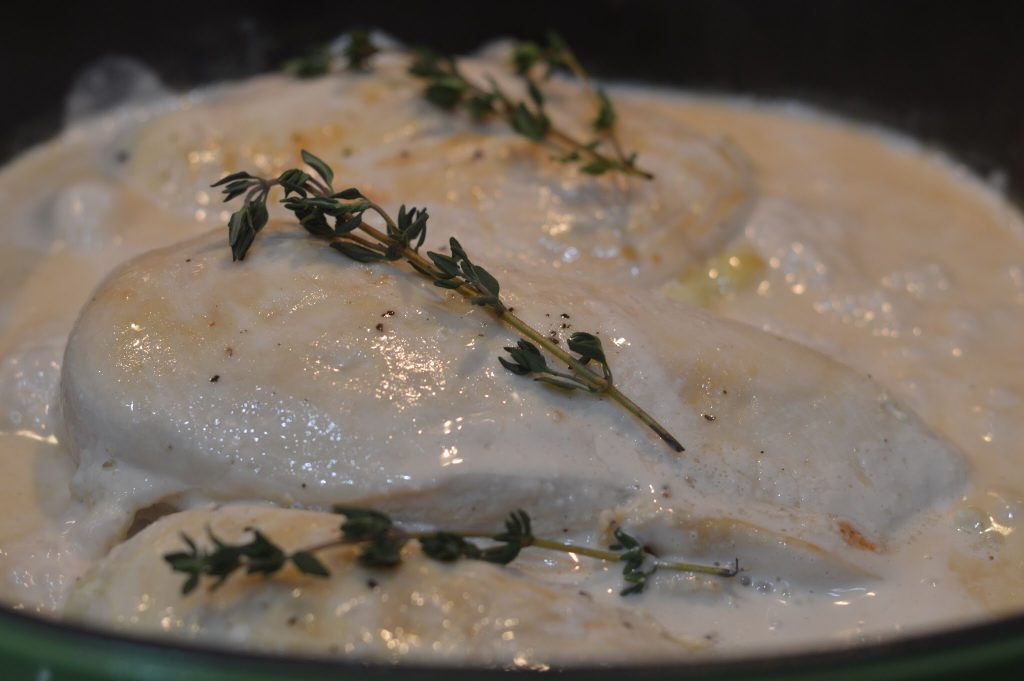 Mais Oui, Chablis
If you're a wine newbie like me, make sure you don't infer that Chablis is a grape. Chablis is a town in northern Burgundy and Chardonnay is the grape. You can research what sets Chablis apart from Chardonnay wines produced elsewhere. Hint: "she sells sea shells."
I recommend Eric Asimov's Wine School and kept his lesson in mind while I sipped through the simmer.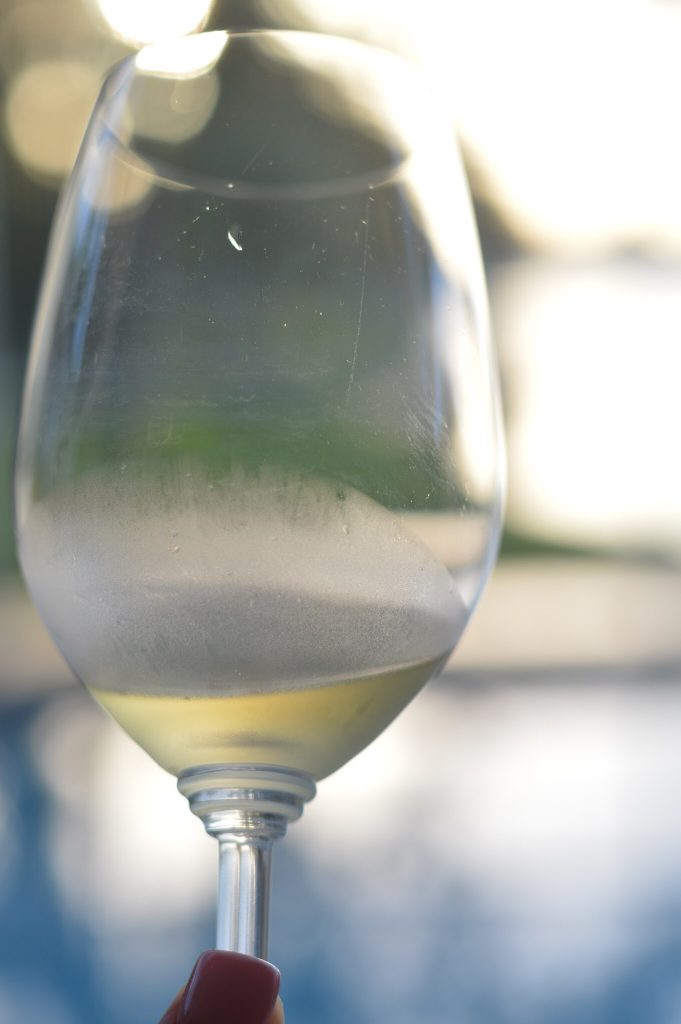 Until next time, slow down, stir and sip through the simmer.   #MyArtEscape @allegorypr