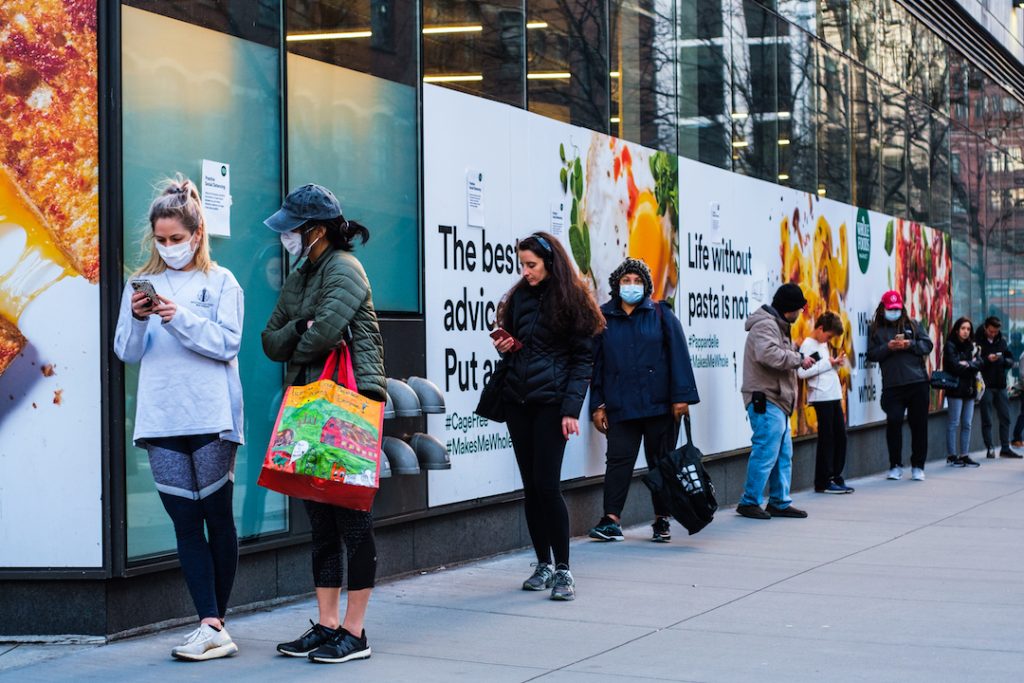 Here we go! Week 7 of the stay-at-home order and I'm thinking about death. How can we not think about it when we read the numbers each day in the news? Keeping the statistics in mind, there's a high probability that someone close to us may die of COVID-19 related complications. We dart through grocery stores like the living dead, avoid eye contact, and grunt through masks only when we must speak.
I have thought about leaving the ones I love behind and spending my last moments alone. I worry for elderly family members and the people I don't know personally, but put their lives at risk each day—grocery store workers, healthcare professionals, bus drivers, etc.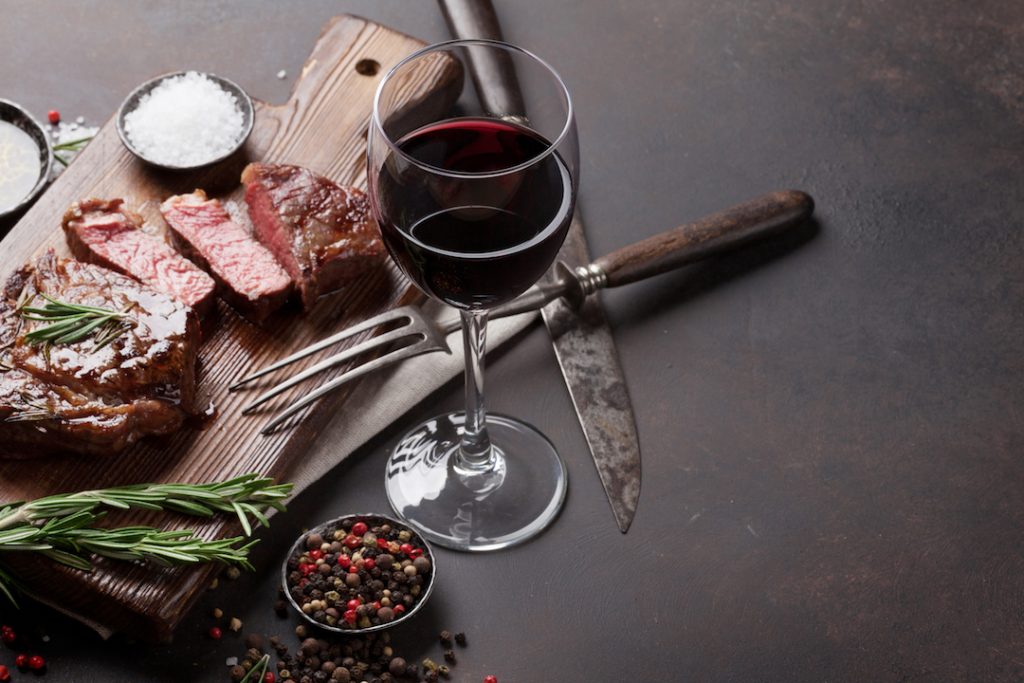 I had a high school English teacher who loved New Orleans and jazz. He once told us that if there was a nuclear war, he'd accept his doom provided that he had a steak dinner, a glass of red wine and Louis Armstrong playing.
His philosophy stuck with me and I've decided that if I must face my fate, my last meal will include a steak and a glass of wine, but also some form of Death by Chocolate. You'll find a recipe for this chocolatey namesake below, but first a little…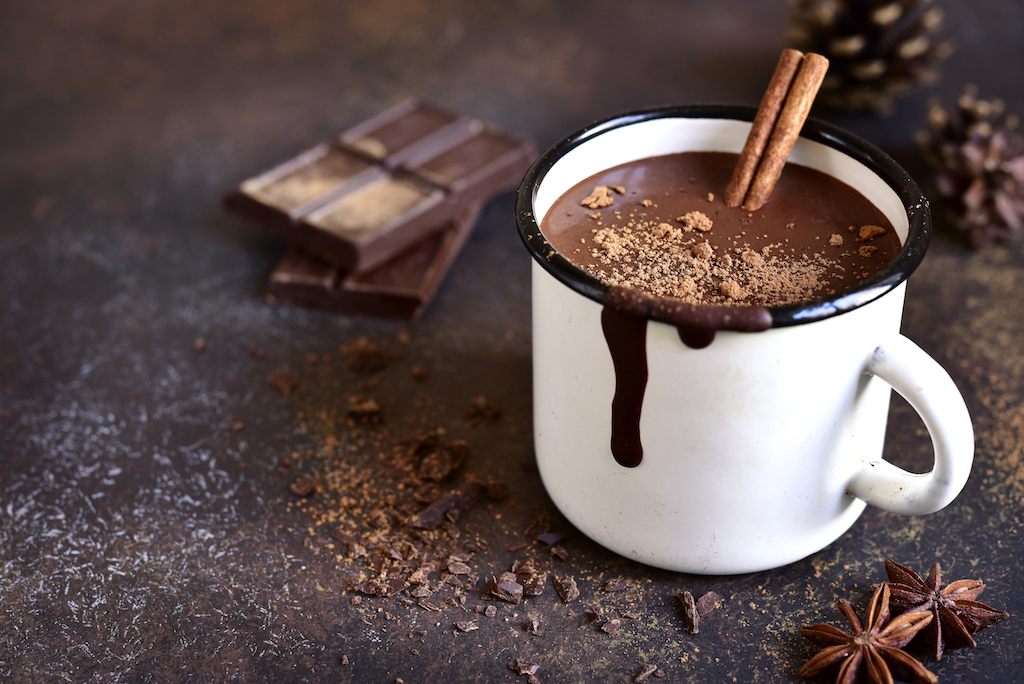 Death by Chocolate History
The first death by chocolate took place in Mexico in the 1600's when some rich parishioners couldn't stop eating chocolate during Mass. This prompted a ban by the Bishop who then met his fate after drinking a poisonous chocolate concoction. Read the full story here.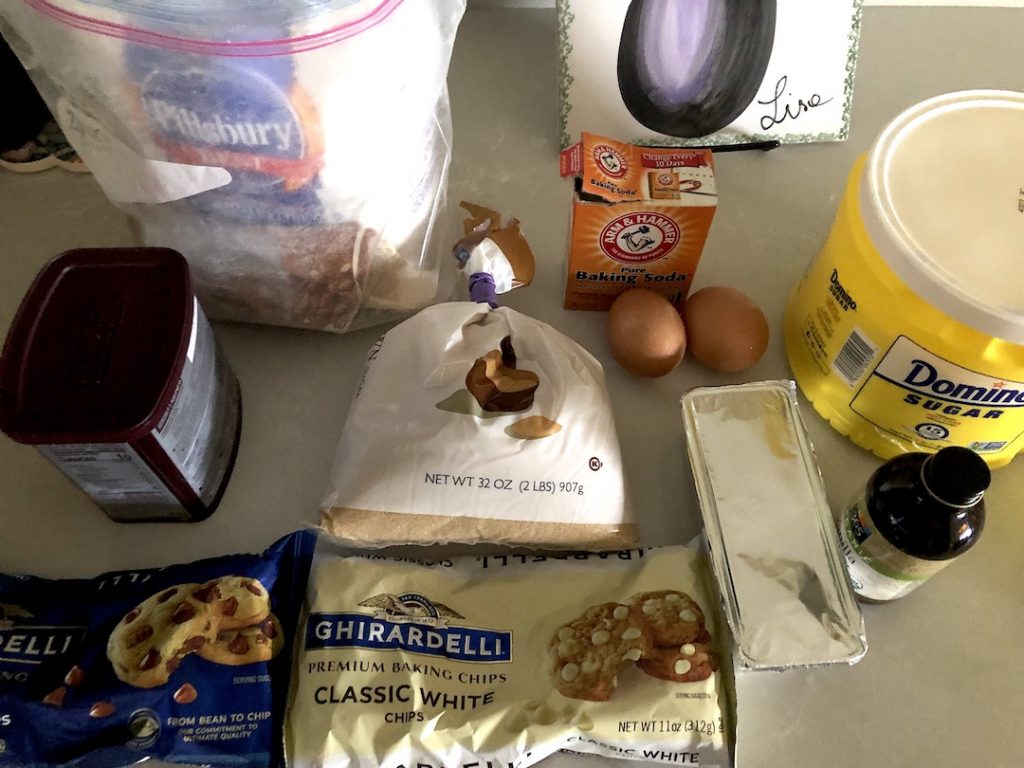 Death by Chocolate Cookies (found on Delish.com)
1 c. butter, softened (or shortening)
2/3 c. sugar
2/3 c. brown sugar
2 eggs
1 tsp. vanilla
2 c. all-purpose flour
3/4 c. cocoa powder
1 tsp. baking soda
1/2 tsp. salt
1 3/4 c. semisweet chocolate chips
1 c. dark chocolate chips
3/4 c. semisweet chocolate chips
3/4 c. heavy cream
Flaky sea salt, for garnish
Preheat oven to 350º and line a baking sheet with parchment. In a medium bowl, whisk together flour, cocoa powder, baking soda, and salt.
In a large bowl using a hand mixer, beat together butter and sugars until light and fluffy. Add eggs, one at a time, until incorporated, then add vanilla. Add dry ingredients and stir until just combined. Fold in 1 cup semisweet chips and dark chocolate chips.
Using a medium cookie scoop, scoop out dough onto prepared baking sheet. Bake until centers are set, about 12 minutes. Let cool on baking sheet for 5 minutes, then place on cooling rack to cool completely.
Make ganache: Place remaining 3/4 cup semisweet chocolate chips in a bowl. In small saucepan, heat heavy cream over low and bring to a gentle boil. Pour cream over chocolate chips and let sit 5 minutes, then stir until smooth.
Dip cookies halfway into ganache and sprinkle dipped side with flaky salt. Let harden before serving.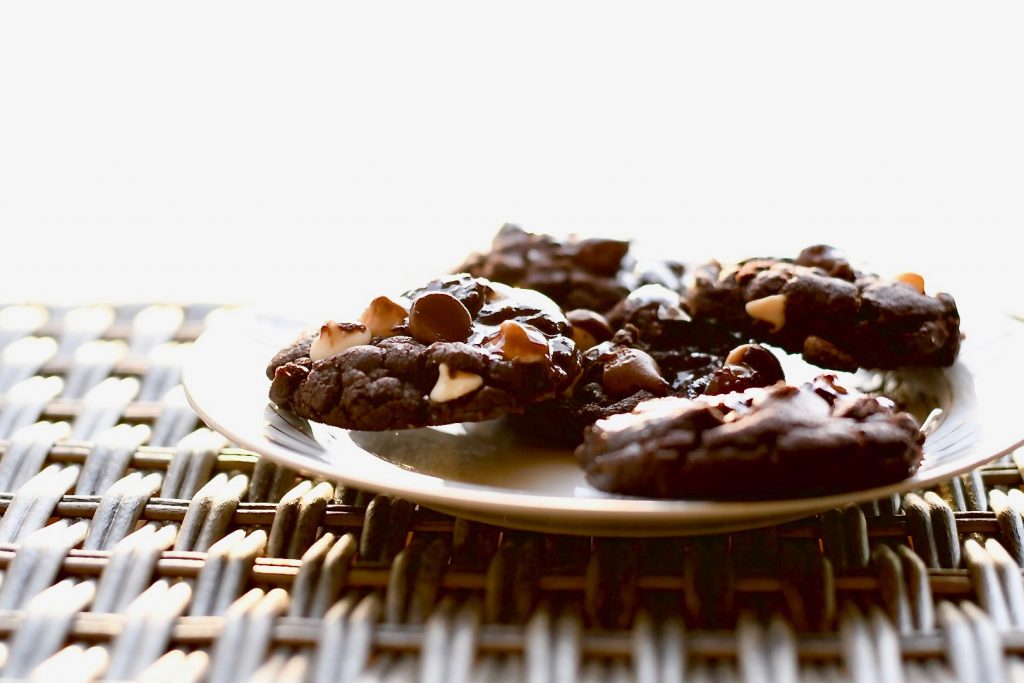 Notes: I used milk and white chocolate because that was what was available at the grocery store. However, next time I'll look for better quality chocolate and use semi sweet and dark as called for in the original recipe.
The light sprinkle of sea salt is key! I waited until the ganache set a bit before adding it so that it could not only be sensed (you really don't taste salt—it accentuates the flavors,) but also be seen.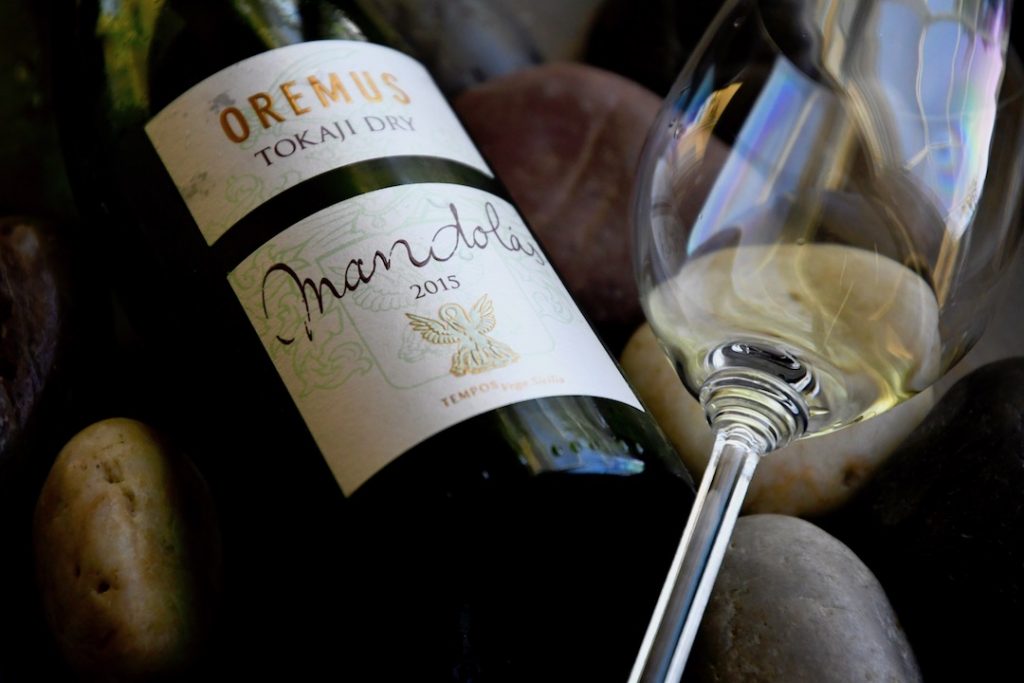 The Wine: 2015 Oremus Mandolás – Tempos Vega Sicilia (100% Furmint, Hungary)
This dry Tokaji immediately triggered a memory of a late night snack at Bar Casa Julio located next to the Alhambra in Granada, Spain. I ate fried calamari and drank fino sherry. Now, it would be totally incorrect of Wine Newbie me to say that Oremus Mandolás is like fino sherry. It has a dry sherry feel and I can imagine having it with lightly salted, fried seafood.
Before I return to the earth (6 feet under that is,) you'll find me sipping this dry Tokaji while soaking up the sun. Read more here. (BTW I enjoyed Oremus Mandolás on its own and would not recommend having it with either steak or Death by Chocolate cookies.)
It can be purchased in person or online at Wine by the Bay, Miami.
Recommend Reading: Brian Freedman's article for Forbes magazine and Taste of Hungary.
Facts: Mandolás was the first dry wine produced in the region of Tokaji. February 1 is International Furmint Day.
Let's drink to the hard working people. Let's drink to the salt of the earth ~ Mick Jagger
Share your Death by Chocolate Cookies photos with me by tagging me on Instagram; and let me know what meal and wine would be your "last supper," in a comment below.
@AllegoryPR #MyArtEscape