Because of my mother, I suffer from an extreme case of the travel bug. Long before the internet, my mom learned how to travel on a budget. She'd check out Fodors Travel Guides from the local library and before committing to a reservation, spent plenty of time on the phone or telex with potential hotels, airlines and tour operators. "Telex," you ask? You'll need to consult an encyclopedia for the answer!
I was six years old when my fearless, single mother took my brother and I on our first trip to Europe. My fondest memories include a boat ride down the Rhine, exploring the Swiss Alps by cable car, and riding a tricycle around the Eiffel Tower. (The latter was probably a reward for making us climb the stairs up the Eiffel Tower. At each level, she'd give us a candy because I am guessing we complained all of the way up!)
We had many travel adventures together until I could afford to take my own and because of her, I learned to travel on a budget and discover what fun you can have too when venturing off the beaten path.
Fast Forward
I'm now into Week 6 of the voluntary, stay-at-home order (although some people started later than me.) Never mind that I miss taking a plane–I'd give anything to go more than 10 miles in a car! Whether in the recent past or the very soon future, we will always rely on the internet to continue travelling and do so both easily and affordably.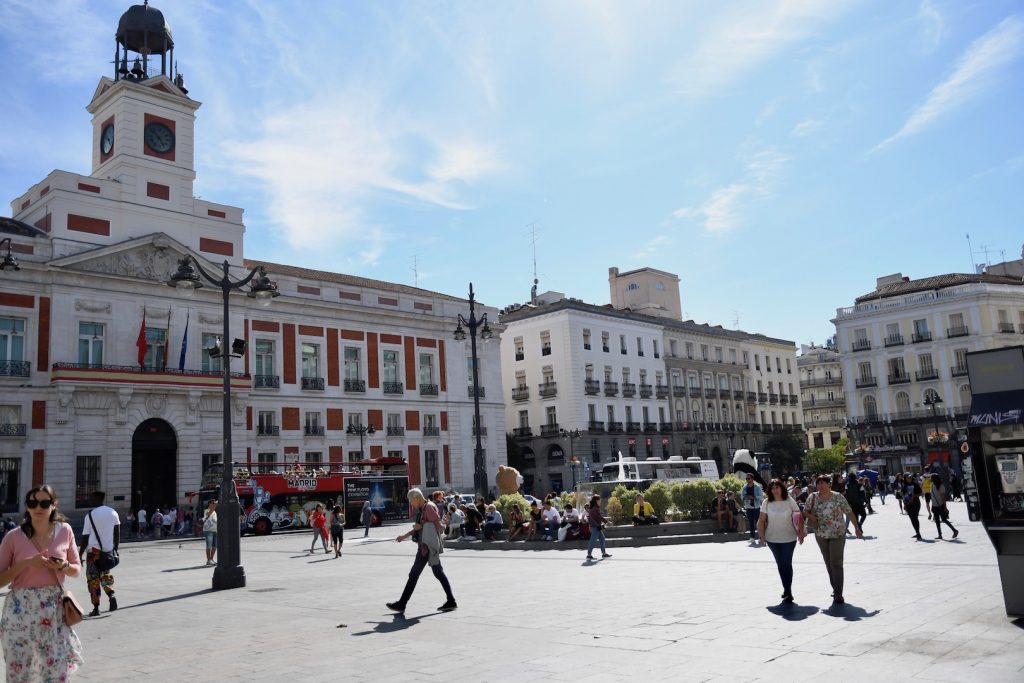 Why I Went To Spain
There's a few reasons why I went to Spain last year: 1) the Alhambra was on my Bucket List because I fell in love with its history after taking a Spanish Art and Architecture course at the University of Toronto; 2) a non-stop British Airways flight deal was an offer too good to pass up; and 3) Spain Revealed – James Blick.
YouTube
When it comes to travel, I do like and find TripAdvisor very useful. However, when I'm tired of reading, there's no better place to investigate places to go than YouTube. There's a lot of people who make travel videos and we have that one "no names mentioned," older guy who's been making travel video for years. However, if you are a food lover wanting to visit Spain, I suggest that you subscribe to James' channel. Besides the knowledge that you'll gain, it's great fun!
I can credit his videos for discovering places to eat in Madrid and clues to live like a local, plus tips to understanding Spanish culture. Living like a local is key for me and the first thing I typically do when arriving in a new city is visit a local market.
James is the co-founder of Devour Tours that began offering food and wine-focused walking tours in 2012. Their mission (found on the Devour Tours website) is to connect curious travelers with local food and communities in a way that helps culture thrive. What began in just Madrid has expanded to include other cities in Spain, Paris, Rome and London.
James' wife Yoly runs Flamenco Guide for anyone interested in the best place to experience flamenco.
Madrid Lockdown
Because I subscribe to Spain Revealed, I received a notification that James had posted a new video. Since returning from Spain, I had not watched any recent videos. However, this one caught my eye because there wasn't a thumbnail, but just a still shot of unshaven James waving from, what I later learned, is their apartment's patio.
I was so moved by his uncut announcement. "An Update from Madrid" was posted when we, in South Florida, were at the, "how bad can it really get" stage. Fear would quickly intensify as life as we knew it, changed by the minute.
Just watch the video. From both a business and personal level, James' plea was telling and for all of us very relatable.
A New Message
As a communications and marketing professional, I've been fortunately swamped with work. Many businesses have had to change their marketing plan and, for example, switch in-person events to virtual ones and foot traffic to online sales and delivery.
It's as if the sand is running faster through the hourglass as our livelihood is at stake. Since James posted the video on March 14th, I've kept up with his Instagram and have been so impressed how quickly they have provided a new experience for their audience. Although probably not enough, they have found a way to raise some money to help out the business and employees.
Zoomed Out
By now a lot of us might be tired of Zoom after spending a work or school day online. Devour Tours now offers some entertaining alternatives: cooking classes live demos; cool merch to add some fun to the stay-at-home wardrobe; and my favorite one, a downloadable cooking book, "Recipes from the Devour Tours Kitchen."
I've already made a couple of the dishes and although my past blog posts have included recipes, I'm encouraging you to buy the cookbook to help support a Devour Tours experience that you may have taken in the past or one that you'll take in the future.
A Different Kind of Back-to-Business
This week, Spain has begun easing some of its restrictions and many non-essential workers can return to work. However, it will take quite a bit of time before tourism returns to where it had been.
Remember that the travel industry needs our help. While you might not be ready to travel, continue to engage and support the restaurants, stores and businesses that you've come to know while on holiday. A like, share and review can go a long way.
If you've made it to the bottom of this article, here are some of my favorite Spanish spots to eat and drink or buy wine. It is these memories and new connections why I miss Spain less.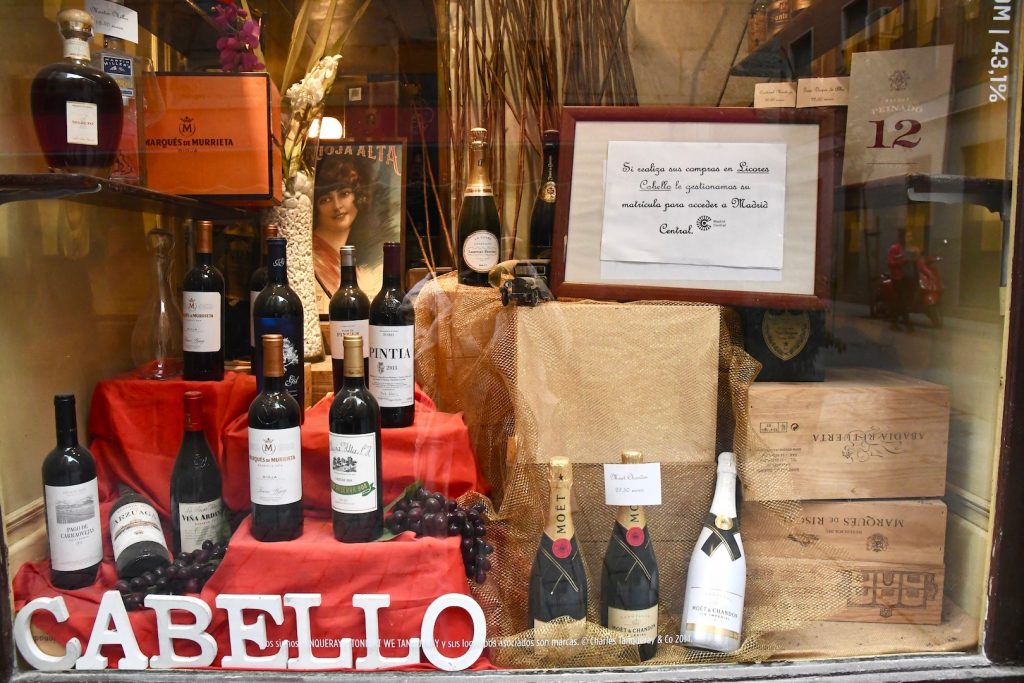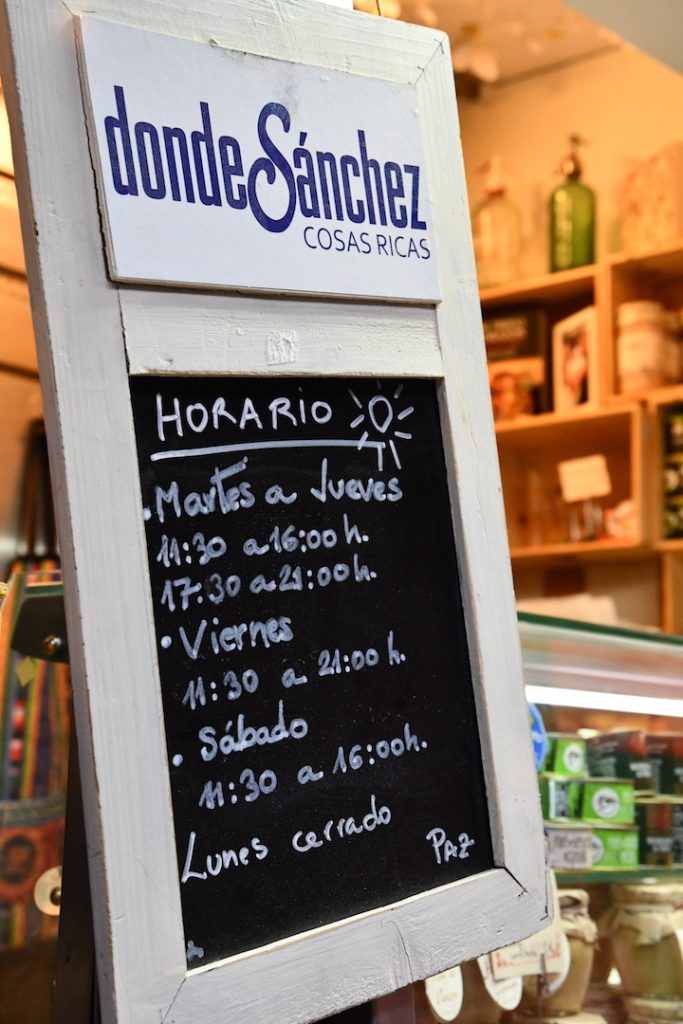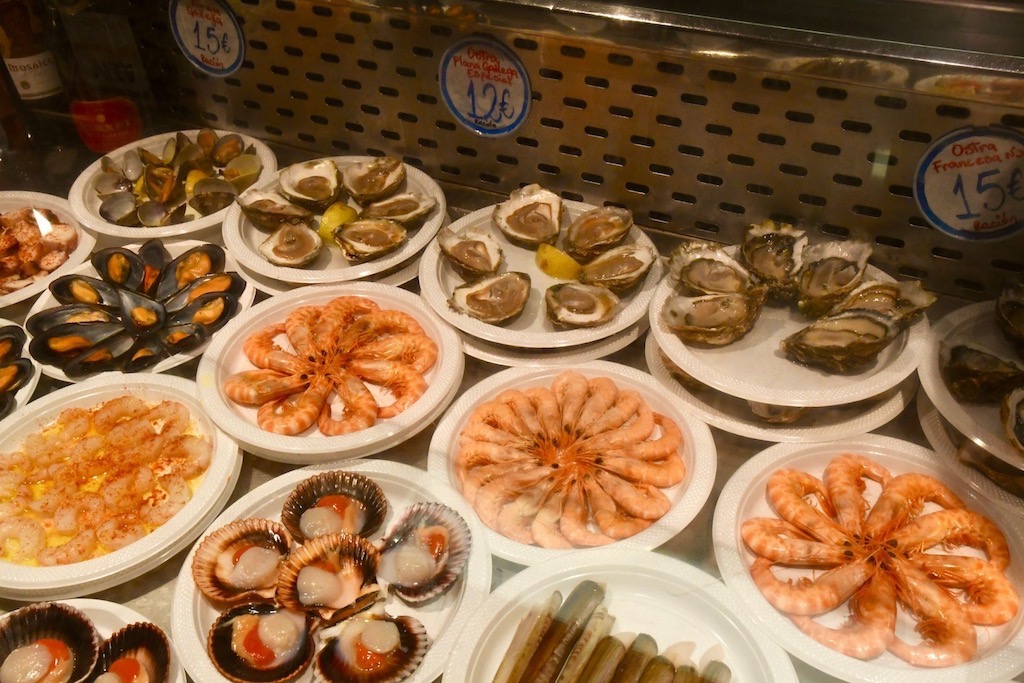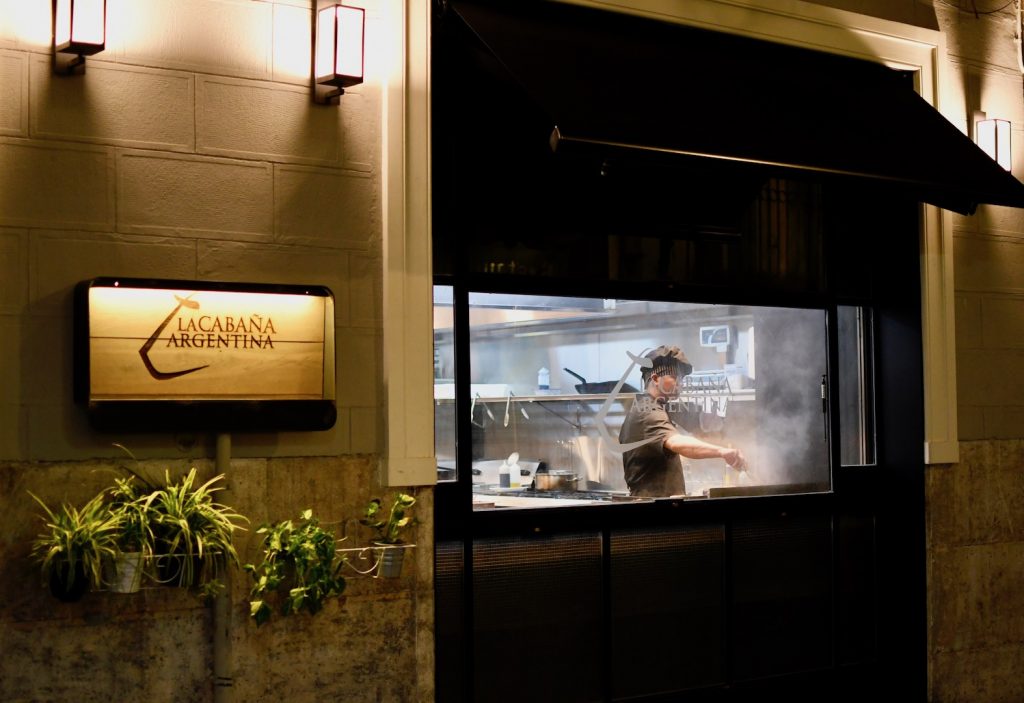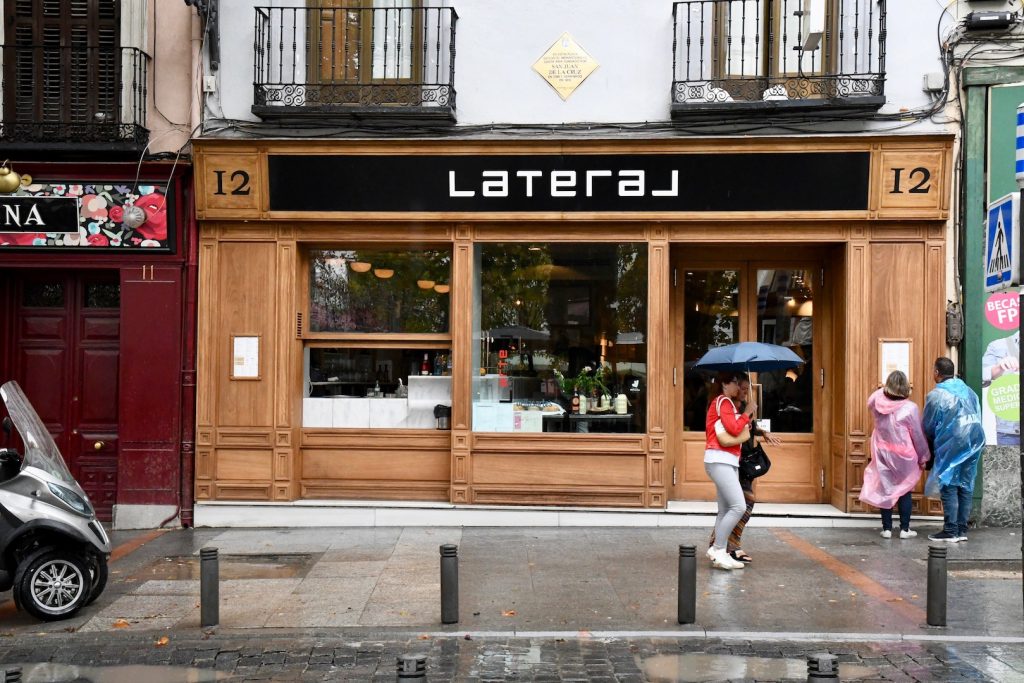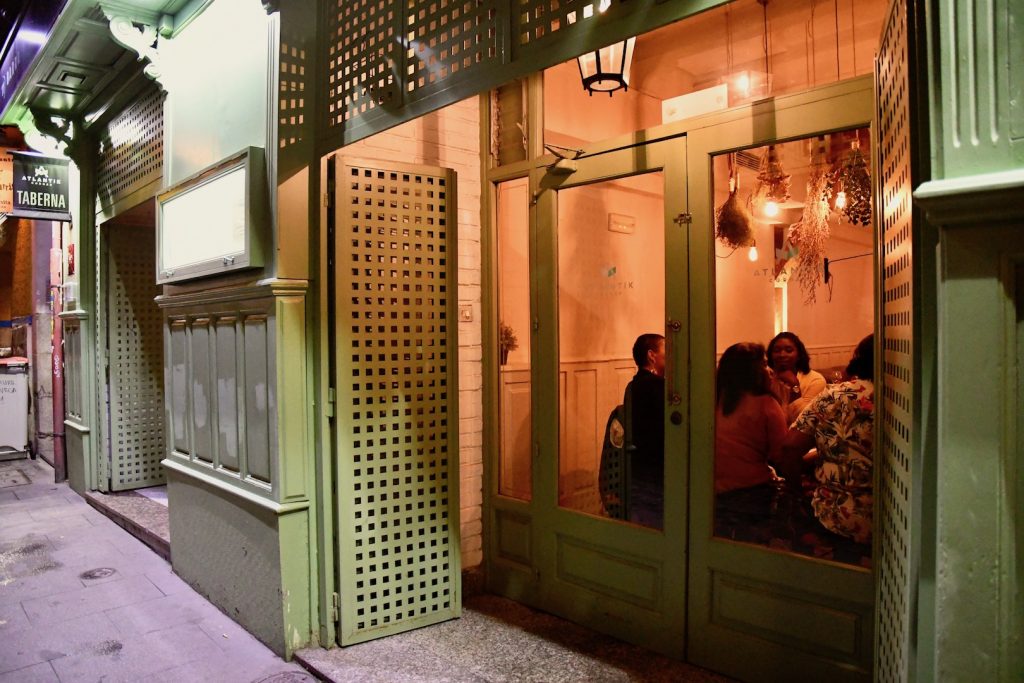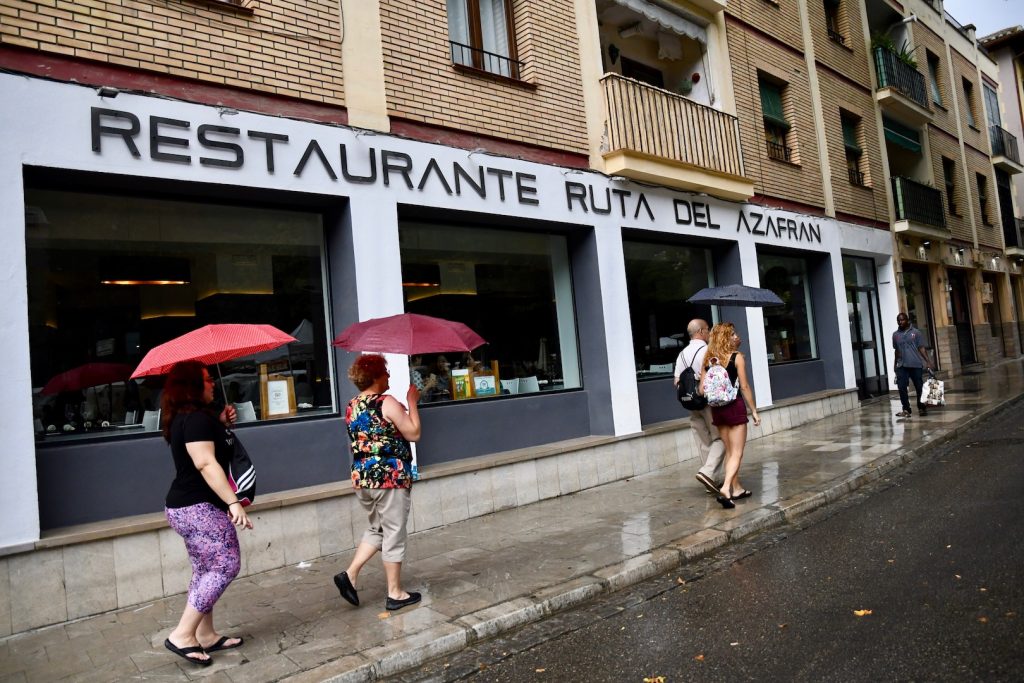 Restaurante Ruta del Azafrán (Granada) @rutadelazafrangranada
Follow @jamesblickspain @devour_tours @flamencoguide
"Aquel que pierde riqueza pierde mucho, aquel que pierde amigos pierde aún más. Aquel que pierde el coraje, lo pierde todo." ~ Miguel de Cervantes.

"He who loses wealth loses much; he who loses a friend loses more, but he who loses his courage loses all."
@AllegoryPR #MyArtEscape