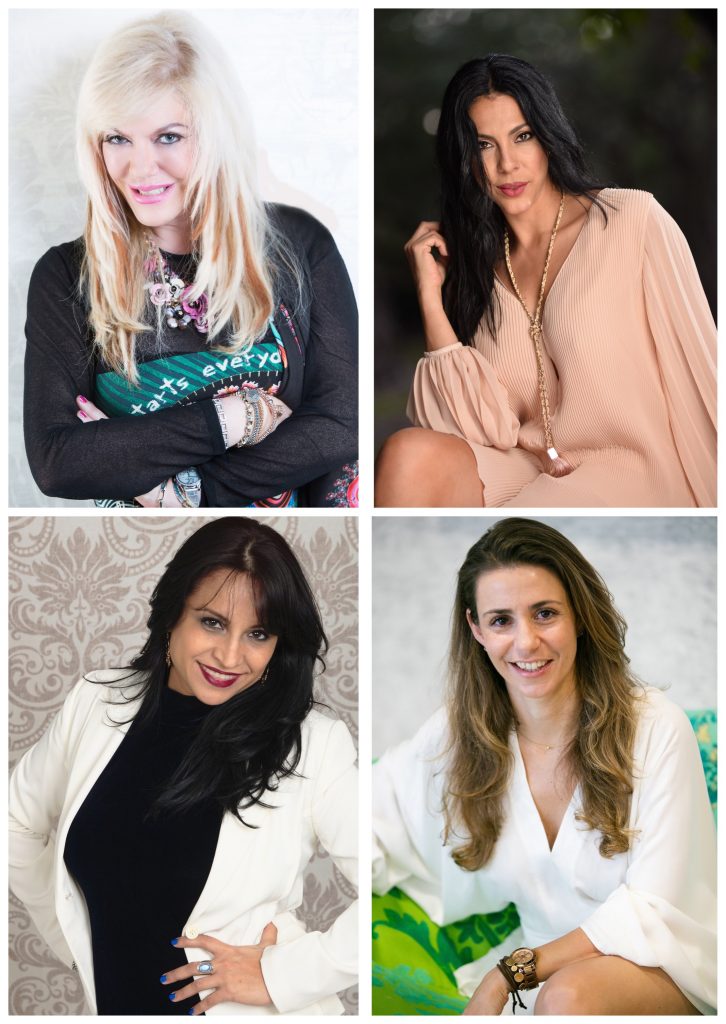 Fort Lauderdale, FL…May 15, 2018… The Fort Lauderdale Home Design and Remodeling Show adds award-winning Interior Designer, Perla Lichi of Perla Lichi Design to its roster of featured Interior Designers. Spanish TV and radio lifestyle expert and designer, Julia Alzate of Julia Alzate Design and Tips will also reveal a room vignette at the Fort Lauderdale Home Show. The two other featured designers are Home Show veterans: Francy Arria of Max Space Design and Décor, and Roberta Black of RB Design.
Featured Interior Designers are selected through a submission process and are asked to create a model room that gives homeowners ideas and inspiration. They remain at their vignette all weekend to answer design and décor questions. Although room design clues can be found on the Home Show's social media, the final room design is kept a secret and revealed at the Show!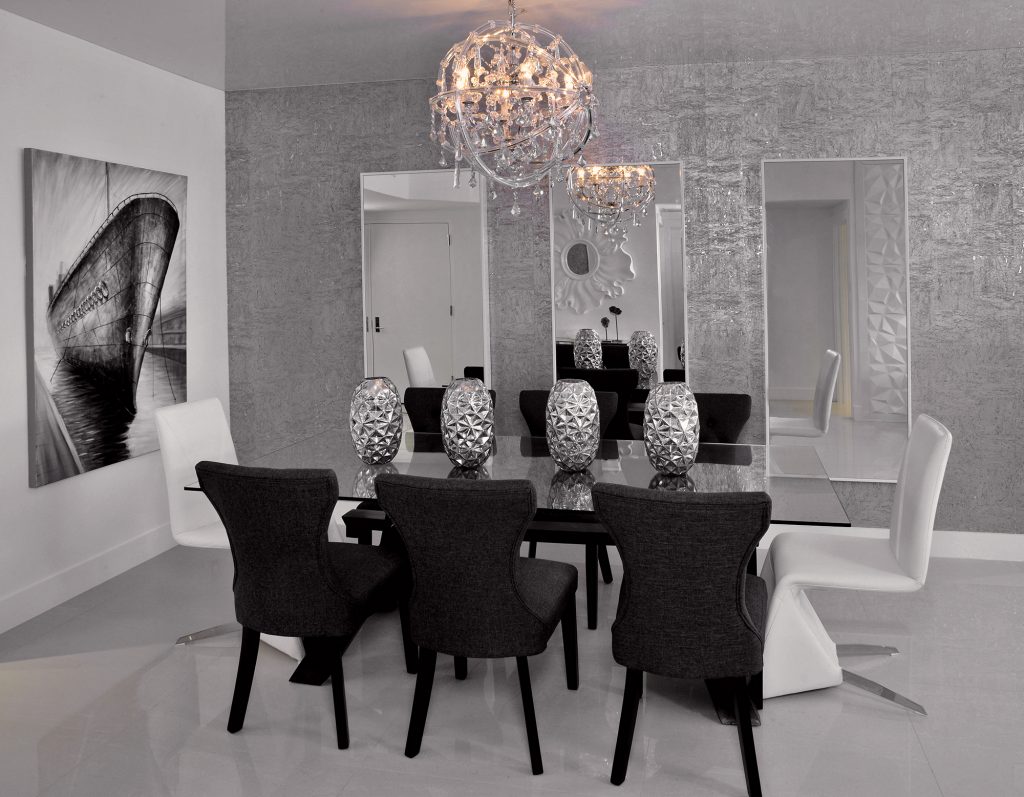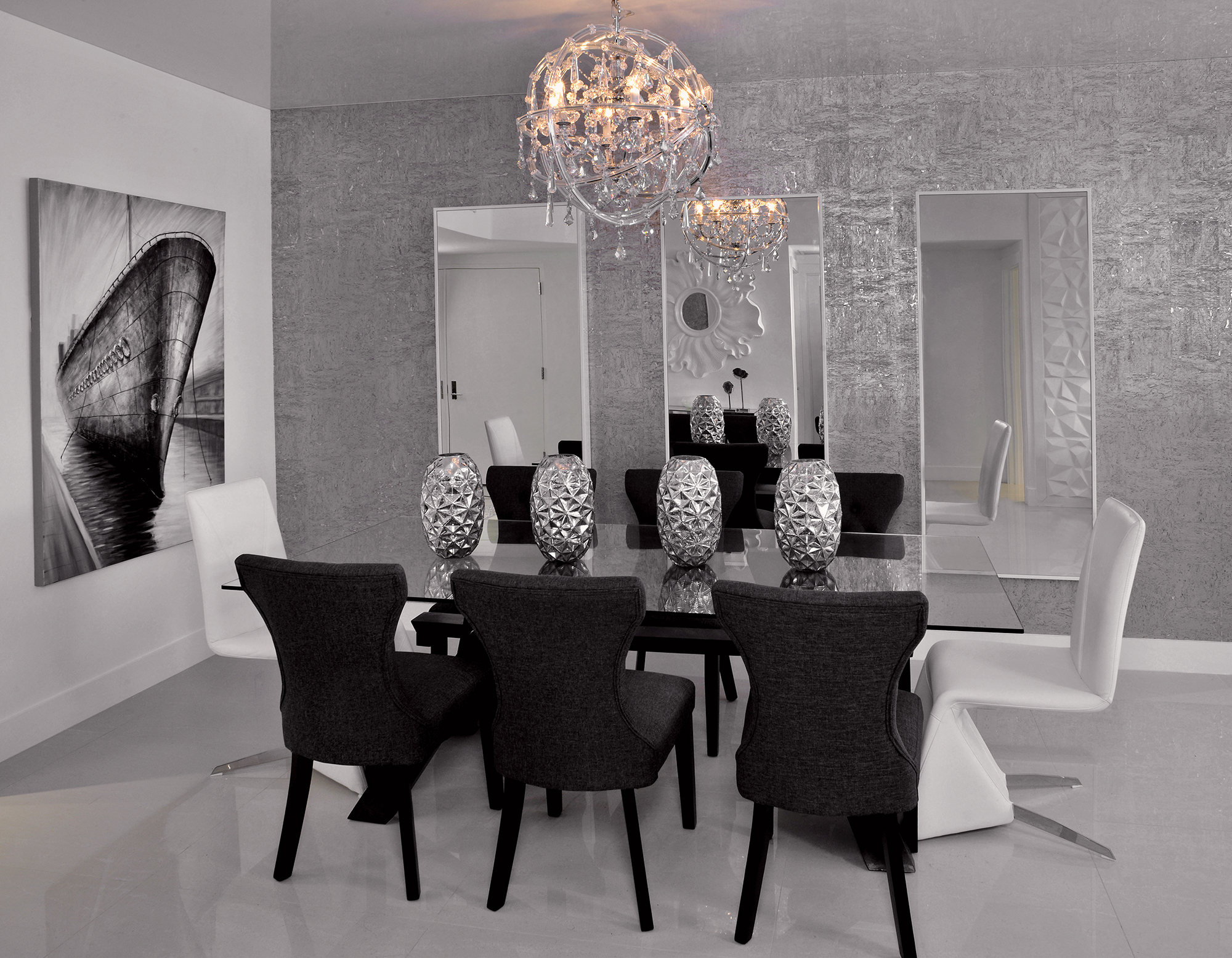 Perla Lichi states that grey-and-white interiors are currently popular for home décor, but without proper highlights they can tend to be rather boring. She recommends incorporating shine, sparkle and texture throughout if you want to jazz up interiors with glitz and glamour. "Stylish bath and kitchen fixtures are one of the simplest areas to focus on," says Lichi. "Light fixtures can make a huge impact on the way your home looks. Depending on the style you want to create for your space, you can choose a classic chandelier, a bold and oversized pendant light or a metallic shade."
The Fort Lauderdale Home Design and Remodeling Show takes place at Greater Fort Lauderdale Broward County Convention Center, Memorial Day Weekend from May 25th to 28th. Headlining the Show is Matt Blashaw of DIY Network's Yard Crashers, Money Hunters, Deconstruction and Project Xtreme, and many other shows.  Blashaw presents: Dream it…Build it. Designing the Backyard of Your Dreams, at 2:00 and 4:00 p.m. on Sunday, May 27th and Monday (Memorial Day) May 28th.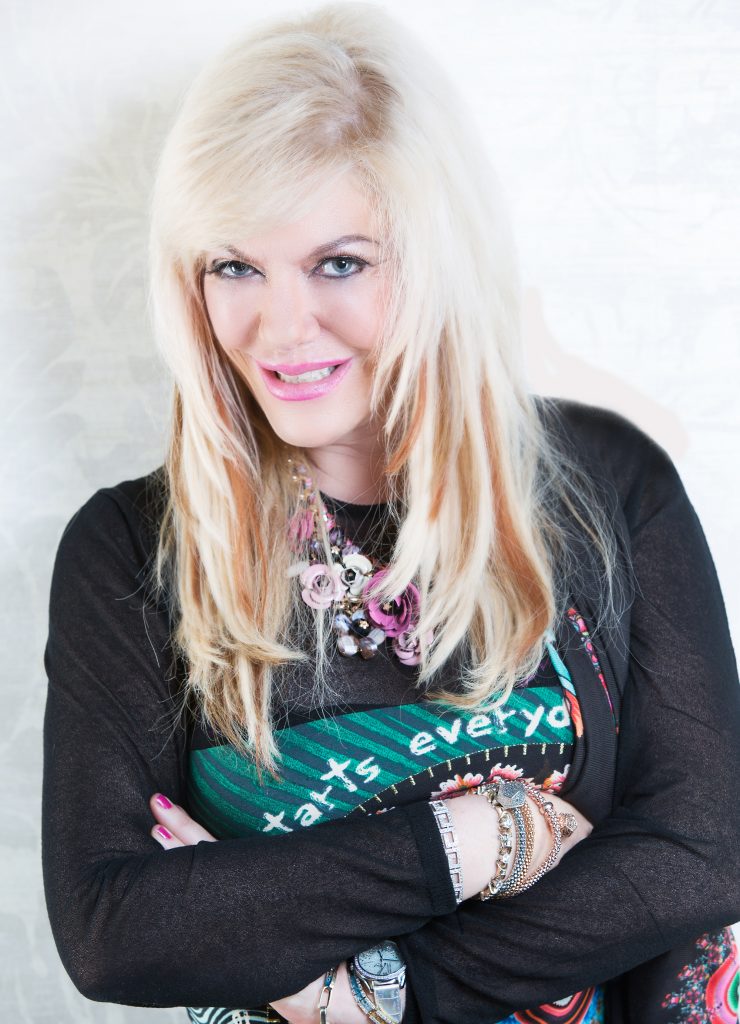 Perla Lichi, ASID, specializes in residential and commercial interiors for individual clients and model merchandising for new home builders and developers. Her repertoire includes projects in her home base, South Florida and throughout the world. She has written six books and is the recipient of numerous awards including 2015 Prism, Florida Atlantic Building Association's Best of Show; FAME Awards; Florida's Best Awards; and Gold Coast Prism Awards. Lichi is a member of the Gold Coast Builders Association and sits on the Art Institute of Florida's Board of Directors.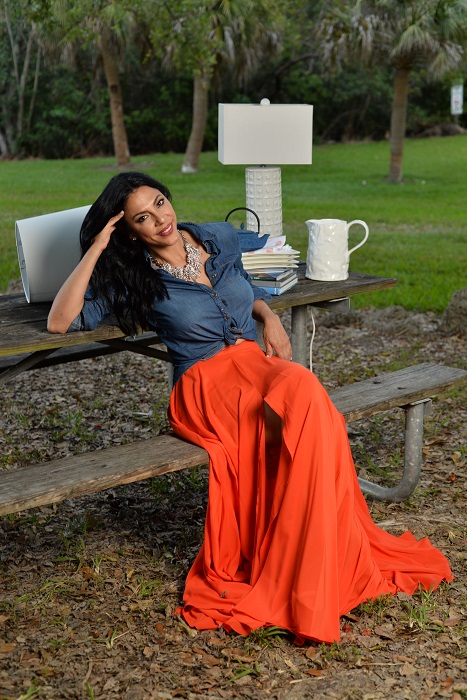 Julia Alzate has eight years of weekly appearances on the live TV Show, Despierta America and on Radio Caracol, with participation in segments about lifestyle, interior design, decoration, personal style, DIY, green living, family budget, and more. Alzate has recurrently worked with many brands such as Walmart Johnson & Johnson, Gain, Space Coast, Tide, Moen, Walgreens, Barefoot & Smithfield, Big Lots, Dove and more recently Windex and HSN among others.
Read  more about the Home Show's featured Interior Designers here: http://ow.ly/972N30jZH5r
From Traditional to Trendy: Find Thousands of Choices!
Find everything needed for your home, backyard and office: furniture; fine art and décor; landscaping items, patio furniture and grills; appliances; doors, cabinets and fixtures; flooring; home automation; wall and window treatments; home automation; hurricane protection, pergolas, awnings and much more. Plus, enjoy special savings exclusive to the Show!

Where, When and Contact Information
Fort Lauderdale Home Design and Remodeling Show
May 25-28, 2018 (Memorial Day Weekend)
Friday: 4:00 pm – 9:30 pm
Saturday: 12:00 pm – 9:30 pm
Sunday: 12:00 pm – 9:30 pm
Monday: 12:00 pm – 7:30 pm
The Greater Fort Lauderdale Broward County Convention Center
1950 Eisenhower Blvd. Fort Lauderdale, FL 33316
$10.00 adults; $1.00 children 11 and under. Online or at the Box Office. Purchase tickets online by Thursday, May 24th and SAVE $3.00.
www.homeshows.net | info@homeshows.net | 305.667.9299