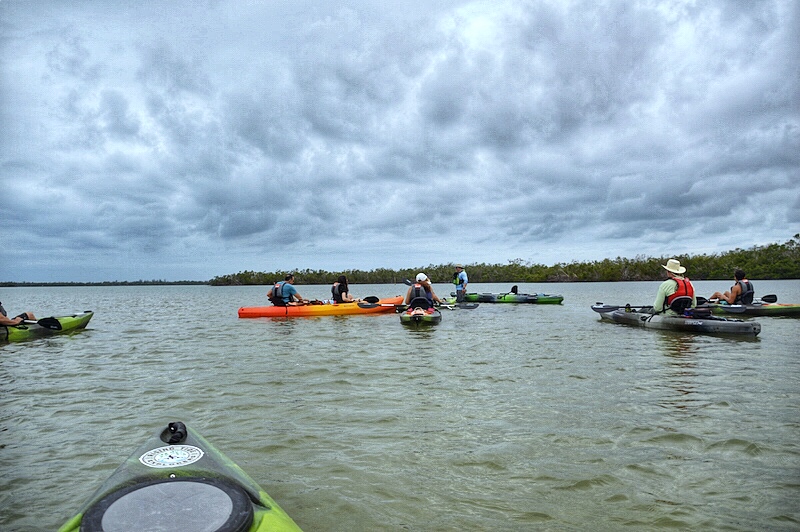 Every writer needs a retreat. It's impossible to keep filling up the mind with information, especially in the age of social media, without seeking empty space in order to continue being creative. When I need this space, I turn to art, nature, water and birds, or a trip in a kayak.
I am deeply affected by art: especially music, sculptures and film. A Chopin Nocturne can move me to tears, a sculpture enrapture me, and a film send me into a trance. Am I strange?
I can see a single work of art and be moved, but never has an artist's solo exhibition touched me as much as Mira Lehr's Tracing the Red Thread at the Museum of Contemporary Art in North Miami. In fact, I've written a review for Widewalls magazine and you can read it here.
However, I needed to write something more personal and that's the beauty of blogging. I don't have to be too careful about grammar and I can write as if I'm speaking to someone face to face. I just hope someone is listening.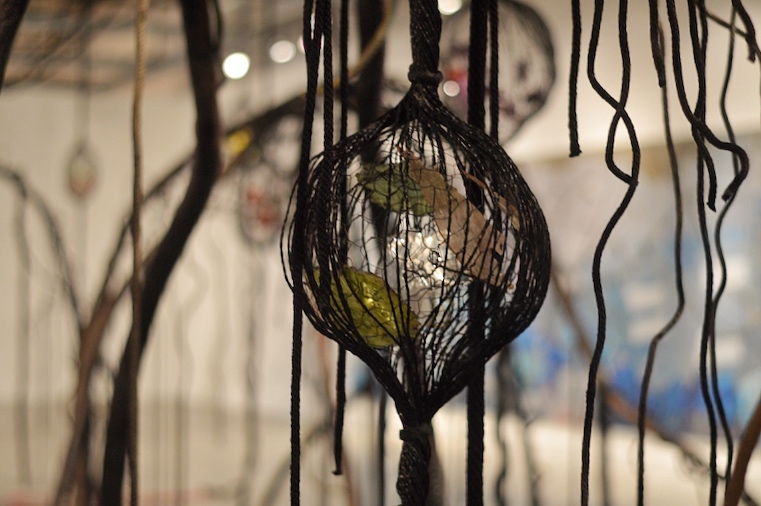 The Museum Visit
Tracing the Red Thread is a museum-wide installation divided into four rooms. In the main area, mangrove sculptures rise up from the floor and majestically stretch up to the ceiling. Each tree is connected to another with mangrove-like arms, holding the other up while protecting life nestled between its branches. If you physically follow the red thread, you too will be embraced by Mother Mangrove.
Continue reading "What a Kayak Trip and a Museum Visit Have In Common"