Here it is! My annual Guide to Miami Art Week 2022, or what I fondly refer to as, "Not Another Art Basel Miami Listicle"! Yes, so many people write about this jam-packed week of everything art and not about art. Here's your opportunity to see thousands of works by international artists, attend seminars and interactive programs, and find inspiration and fun.
As you know, my favorite time of the year begins with the Art Basel press preview and a glass of Champagne. I'll then attempt to visit 7 satellite fairs and a few soirees provided that my feet can handle the mileage. Read the list below and follow my Instagram stories for a few sneak peeks and more! ~ Lisa @AllegoryPR #MyArtEscape.
Art Basel Miami Beach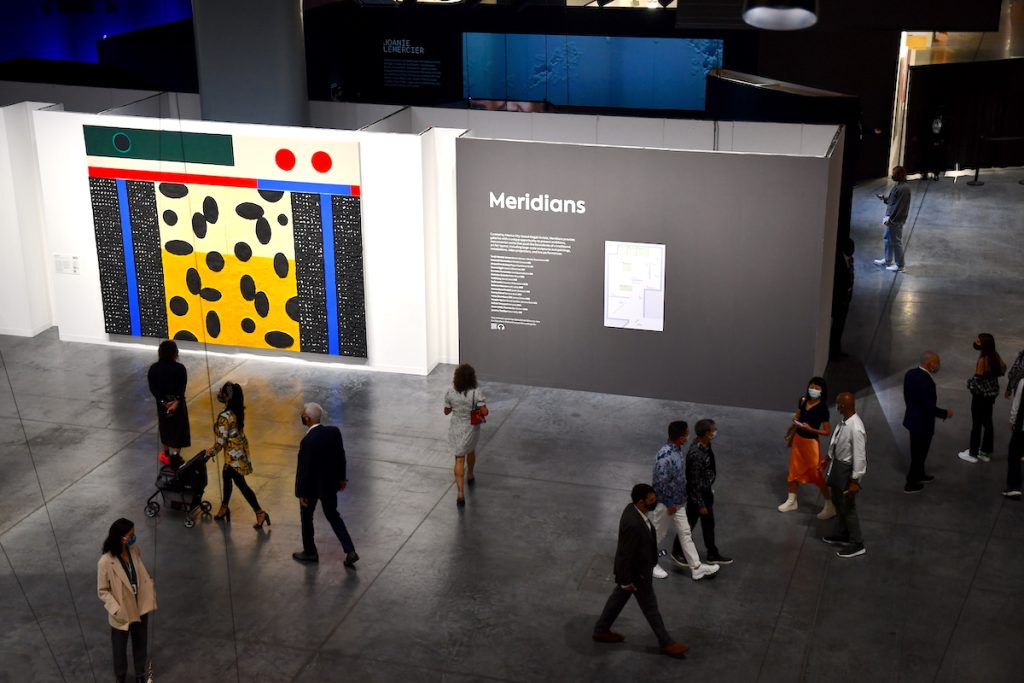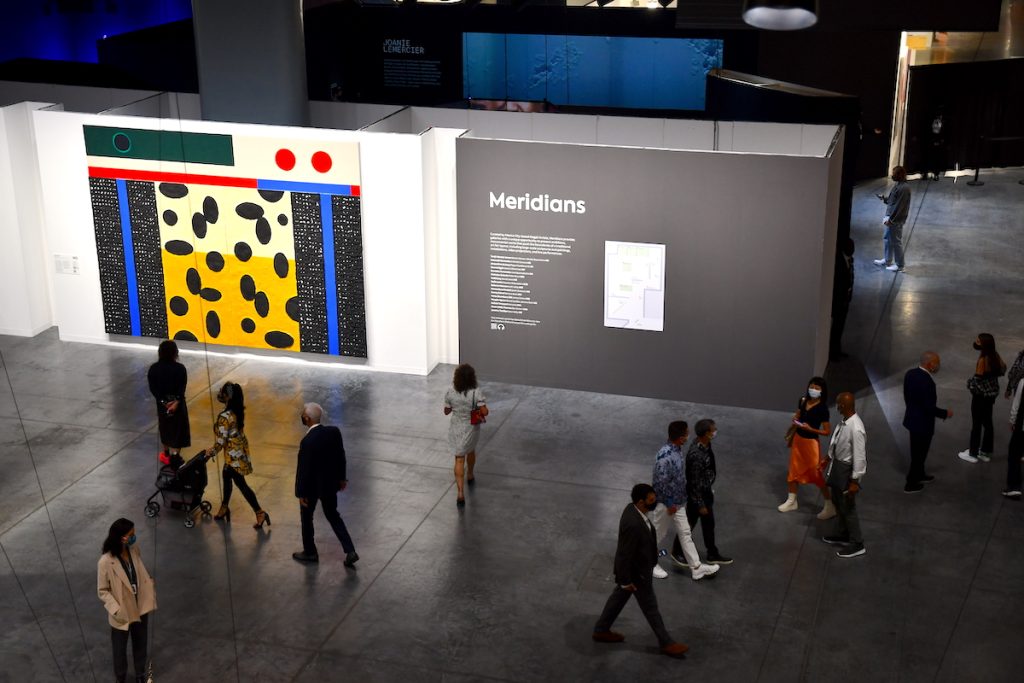 ABMB is celebrating its 20th anniversary and this edition promises to be the largest to date. The fair will feature 282 exhibitors from 38 countries and territories – more than half of which hail from the Americas. In addition to its Galleries, Positions, Nova, Survey, and Edition sectors, the fair will host 20 large-scale projects as part of the Meridians sector, 29 curated installations within exhibitors' booths in the Kabinett sector, as well as nine panels with leading art world voices in its renowned Conversations series.
The iconic art fair recently announced the launch of 'Arcual' — a new blockchain ecosystem offering smart contract solutions for the art community, co-founded with LUMA Foundation and brought to life by the technology and Web3 expertise of BCG Digital Ventures. This new initiative was born out of a shared mission to put artists at the center of the art ecosystem, offering them greater ownership, transparency, and participation in their careers.
December 1-3. Vernissage November 30. $55.00 – $2200.00
Miami Beach Convention Center, 1901 Convention Center Drive, Miami Beach, FL 33139 | www.artbasel.com/miami-beach
Art Miami (and CONTEXT)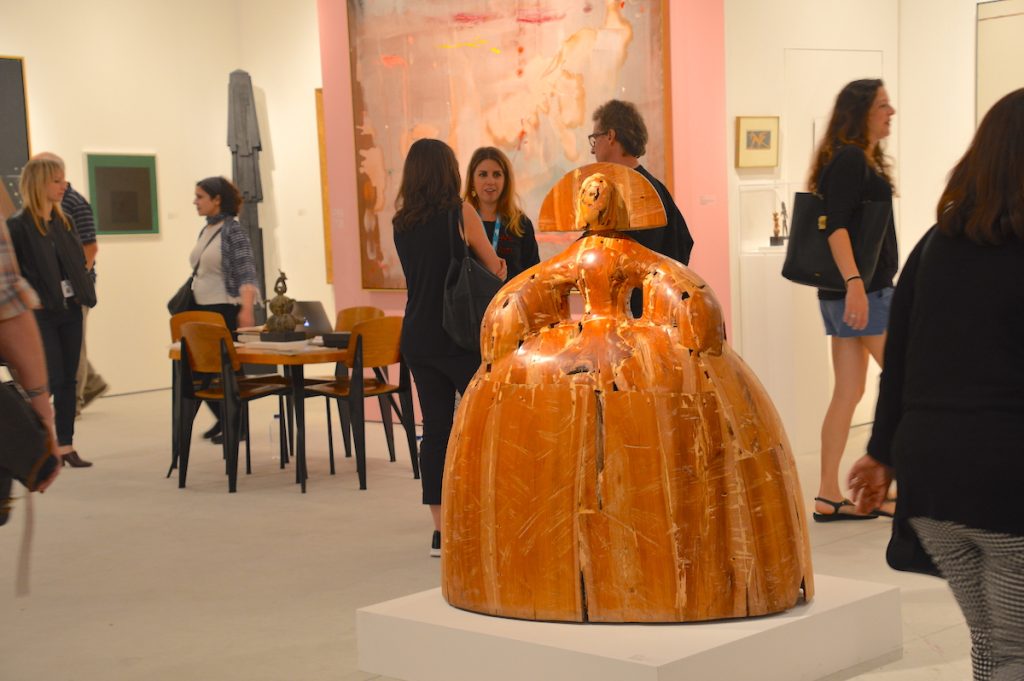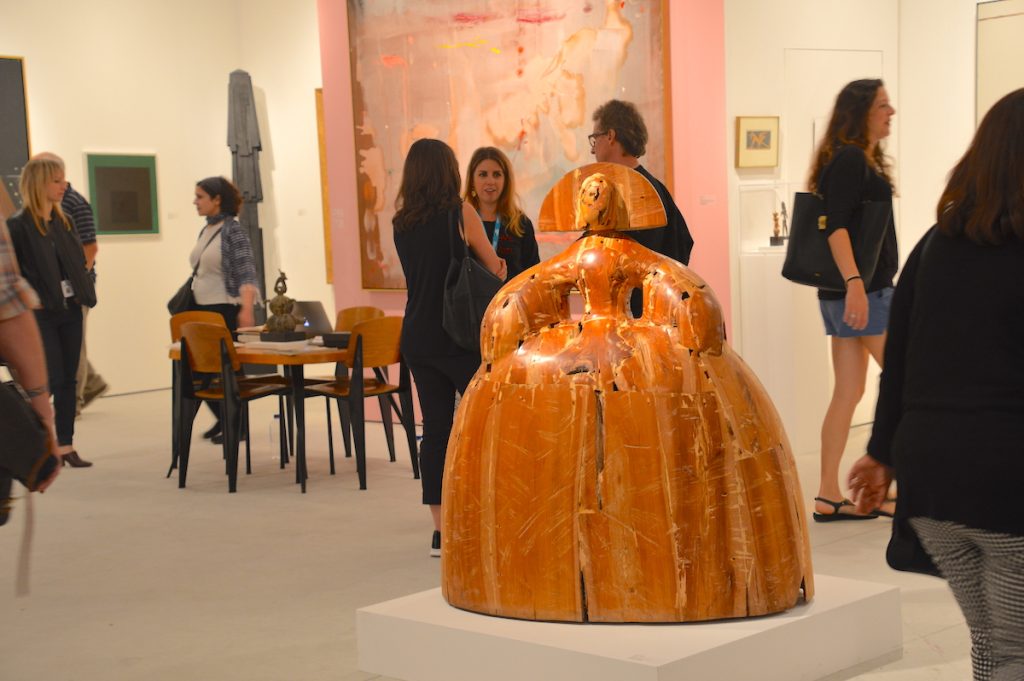 Art Miami is the Magic City's longest running contemporary and modern art fair. The fair will present investment quality paintings, drawings, design, sculpture, NFTs, video art, photography, and prints from more than 155 leading galleries across 17 countries in Europe, Asia, Latin America, India, the Middle East and the United States.
November 30 – December 4. VIP Preview November 29. $40.00 – $275.00
The Art Miami Pavilion, One Herald Plaza @ NE 14th Street, Downtown Miami. On Biscayne Bay between the Venetian & MacArthur Causeways | www.artmiami.com
Design Miami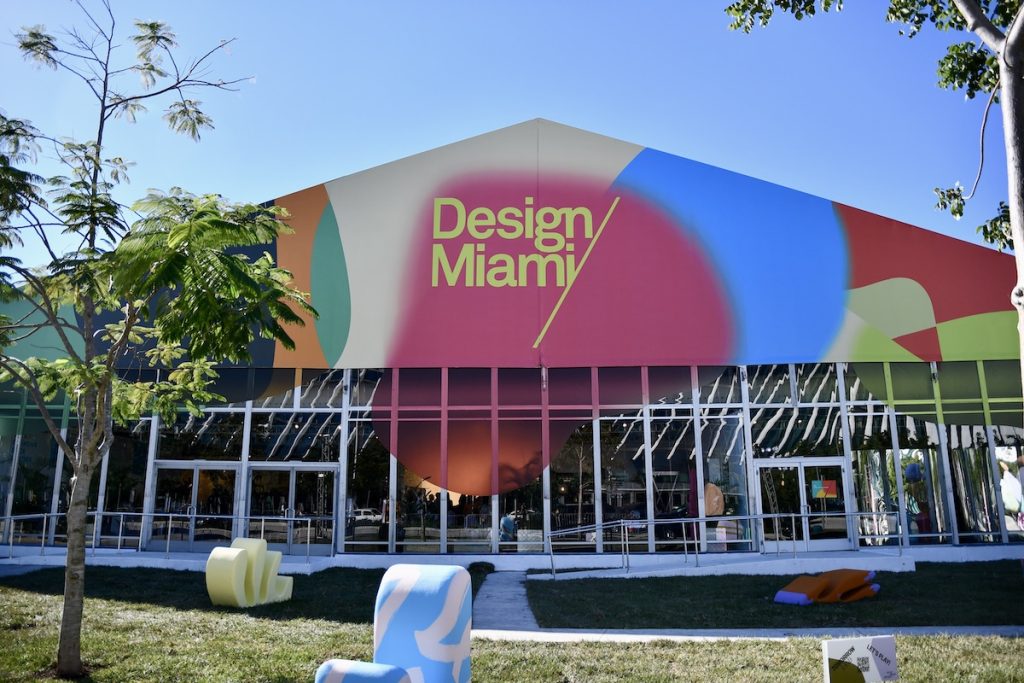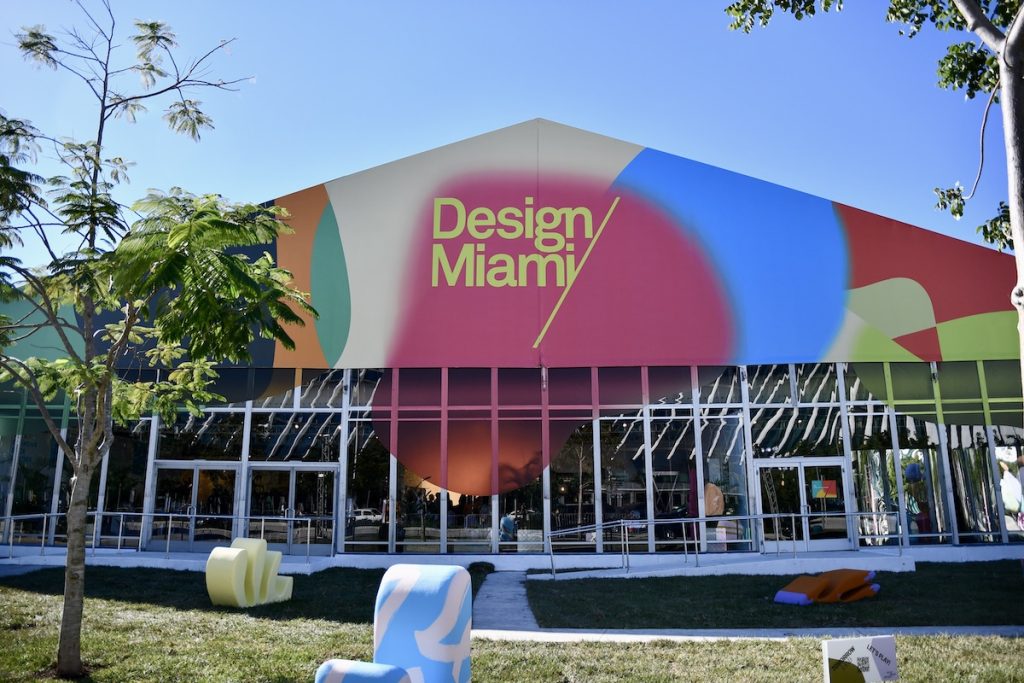 The 18th edition of Design Miami/ will be curated by Maria Cristina Didero who became the fair's Curatorial Director at Art Basel and oversaw the inaugural Paris edition in October. This year's program will explore the theme of The Golden Age: Looking to the Future, celebrating a tomorrow of our own creation. There will be 50 gallery and Curio presentations.
November 30 – December 4. Preview Day November 29. $33.00 – $112.50
Pride Park on Convention Center Drive; Between 18th and 19th Streets, Miami Beach | https://shop.designmiami.com/pages/dm21-visitor-info
INK Miami Art Fair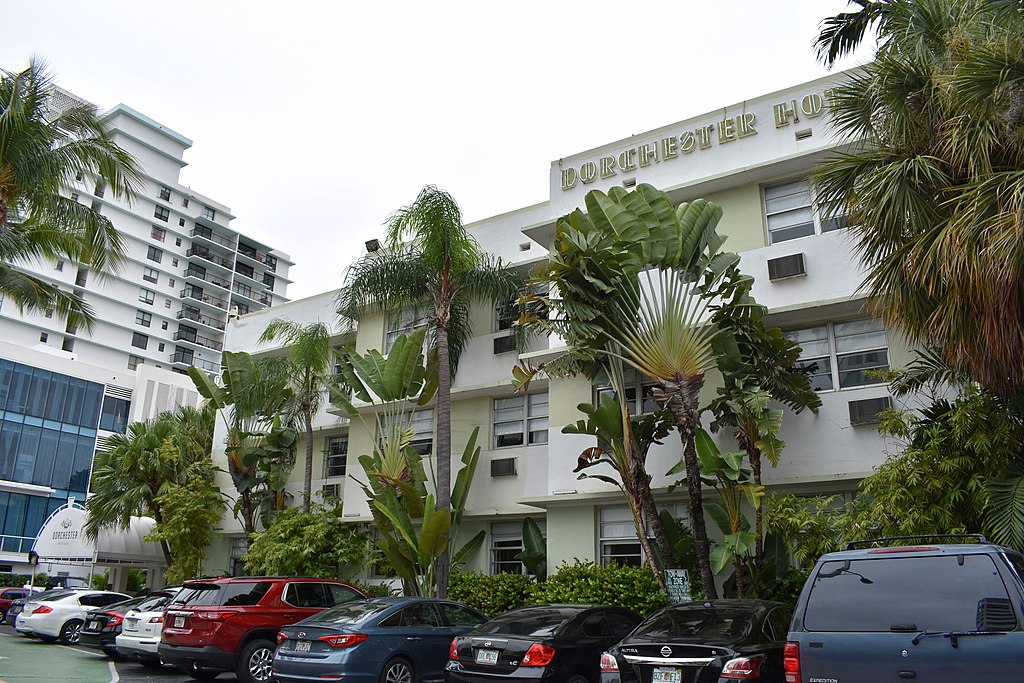 The 16th edition of INK Miami Art Fair will include 14 exhibitors, ranging from national and international publishers to non-profits and galleries with a specific focus on works on paper.
November 30 – December 4. Free via Eventbrite.
Suites of Dorchester, 1850 Collins Ave., Miami Beach 33139| www.inkartfair.com
Photo: Wikimedia Commons
NADA Miami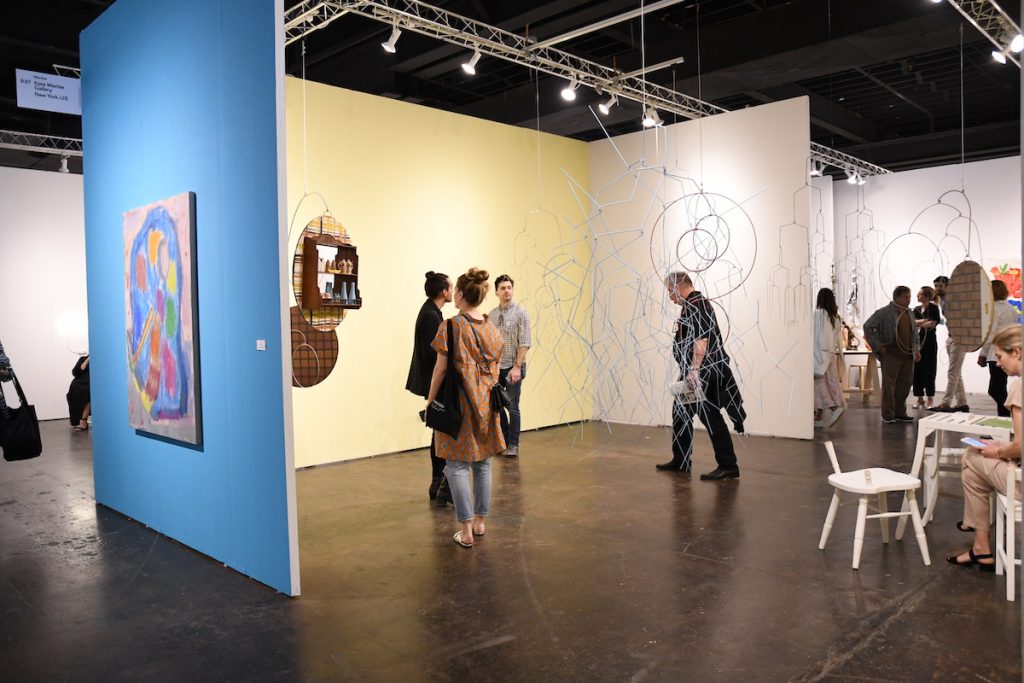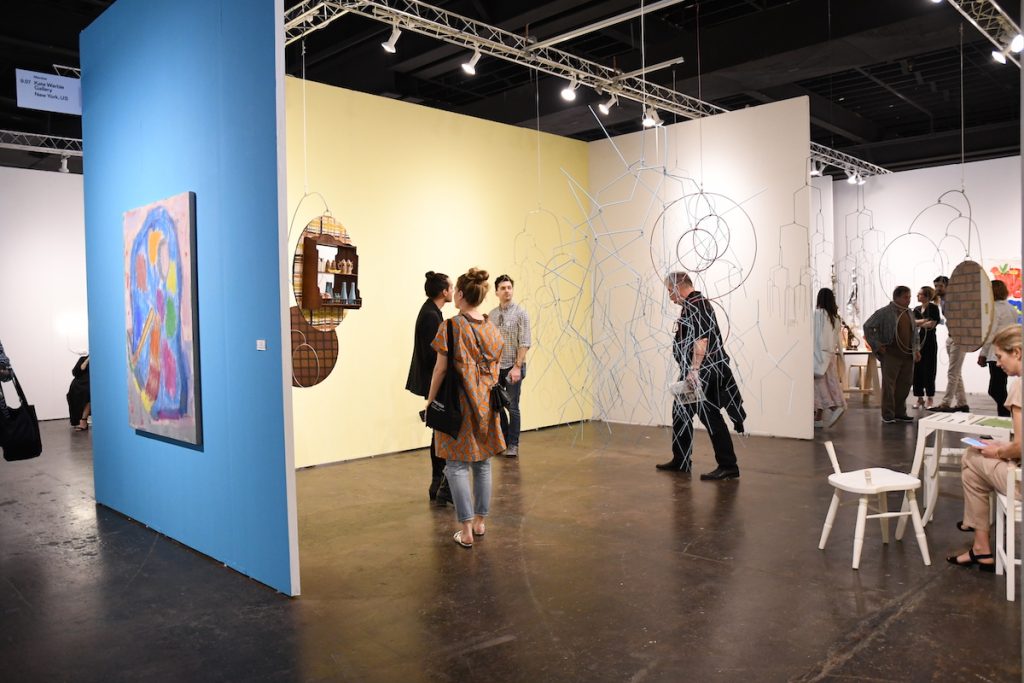 NADA Miami 2022 will showcase a diverse selection of 146 galleries, art spaces, and nonprofit organizations spanning over 40 cities around the globe including Paris, Tokyo, Dubai, Toronto, Buenos Aires, and Copenhagen. This year's fair includes over 80 NADA members and 37 first-time exhibitors.
November 30 – December 3. $35 – $150
Ice Palace Studios, 1400 North Miami Avenue, Miami, FL 33136 | www.newartdealers.org
Prizm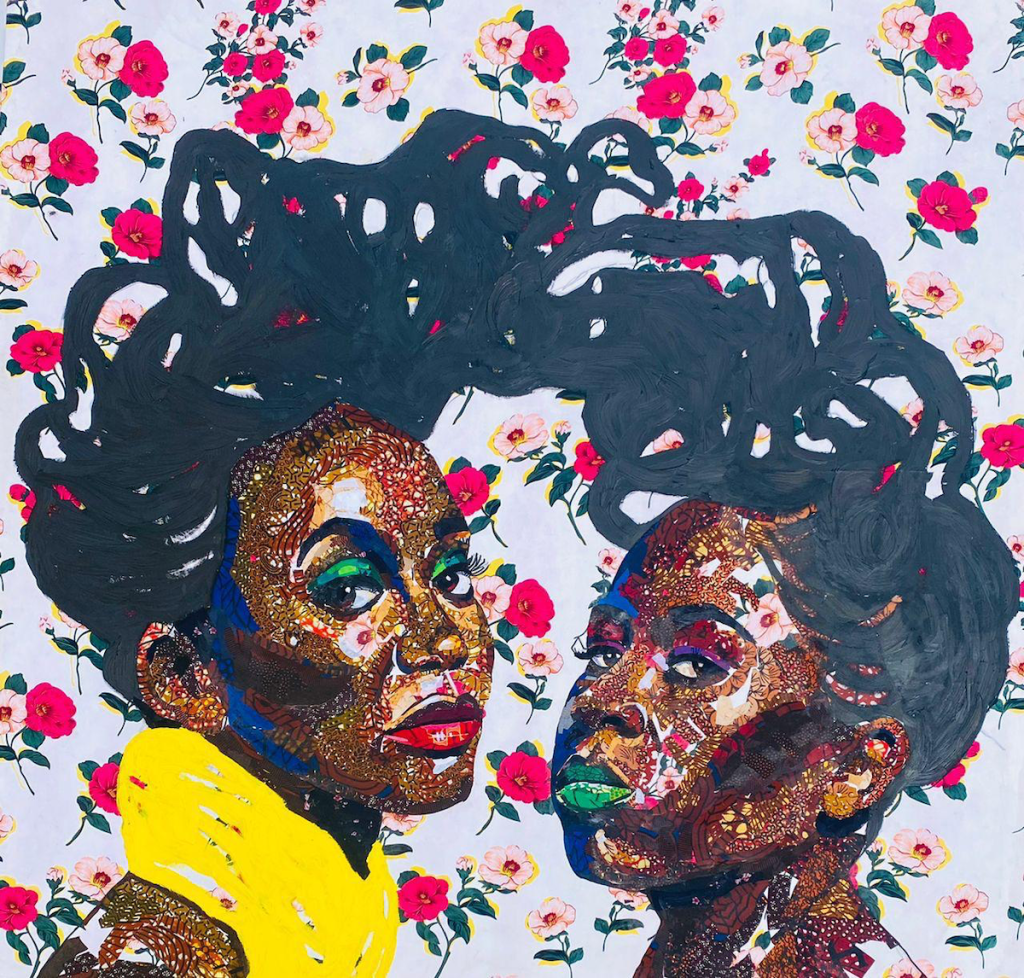 For its 10th Anniversary year, Prizm will present Vernacular À la Mode explores how vernacular modes of artmaking originating in global African contexts have influenced the cultivation of fine art practice worldwide. Our holistic program includes four sections: Prizm Panels, Prizm Perform, Prizm Film, Prizm Preview, and, of course, Prizm Art Fair at large, exhibiting international artists from Africa and the global African Diaspora.
November 29 – December 11. $15 – $50
4220 N. Miami Ave. | www.prizm.art
SCOPE International Contemporary Art Fair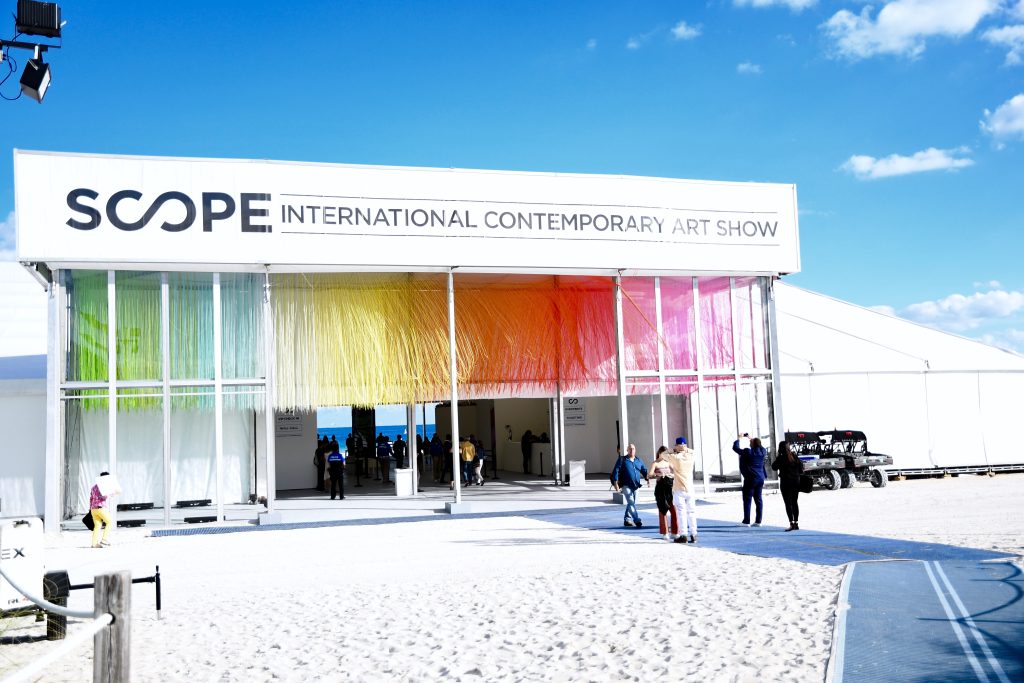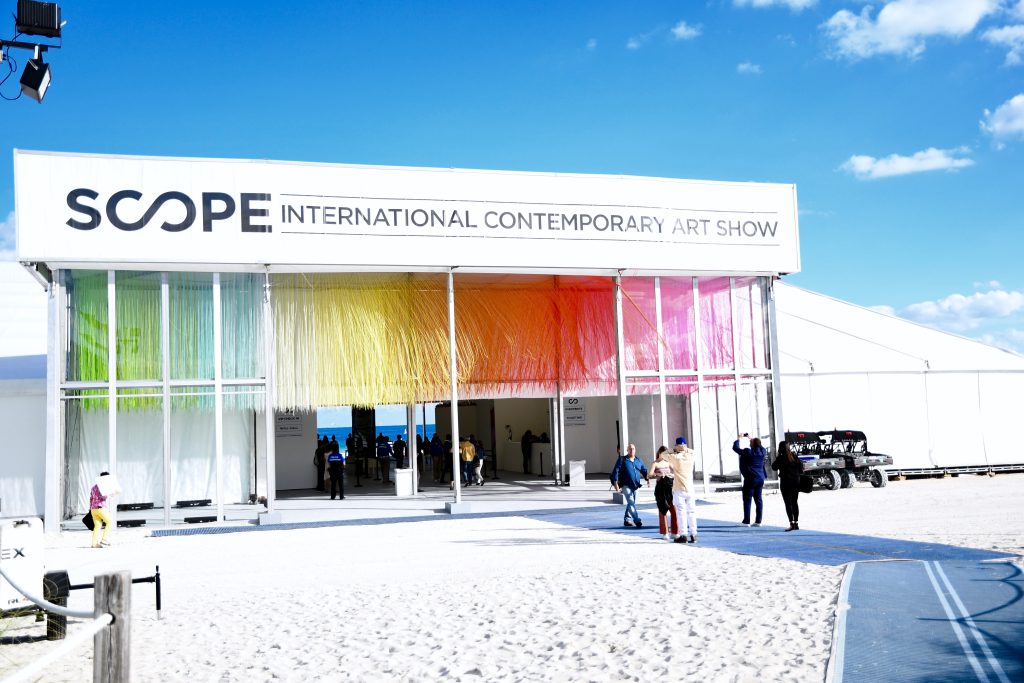 Celebrating its 21st edition, SCOPE Miami Beach returns to its bespoke pavilion on the sands of Ocean Drive and 8th Street. The fair will welcome 150+ diverse contemporary exhibitors featuring the new contemporary, a genre that stands as a critical contribution to both global politics and local community engagement.
November 29 – December 4. $60
801 Ocean Dr, Miami Beach, FL 33139 | https://scope-art.com
Untitled Art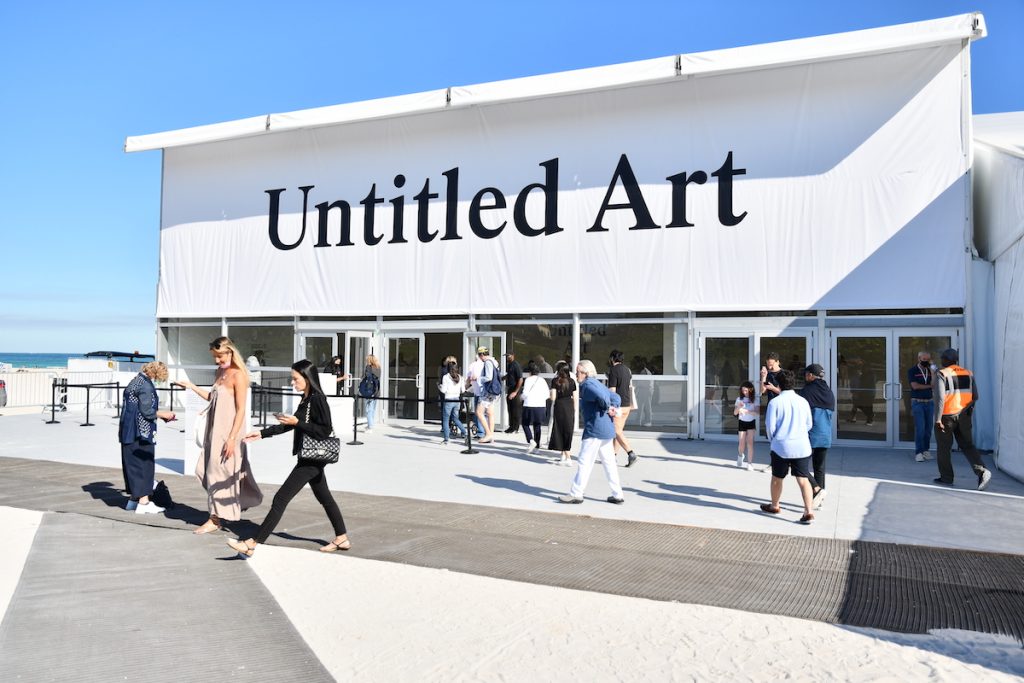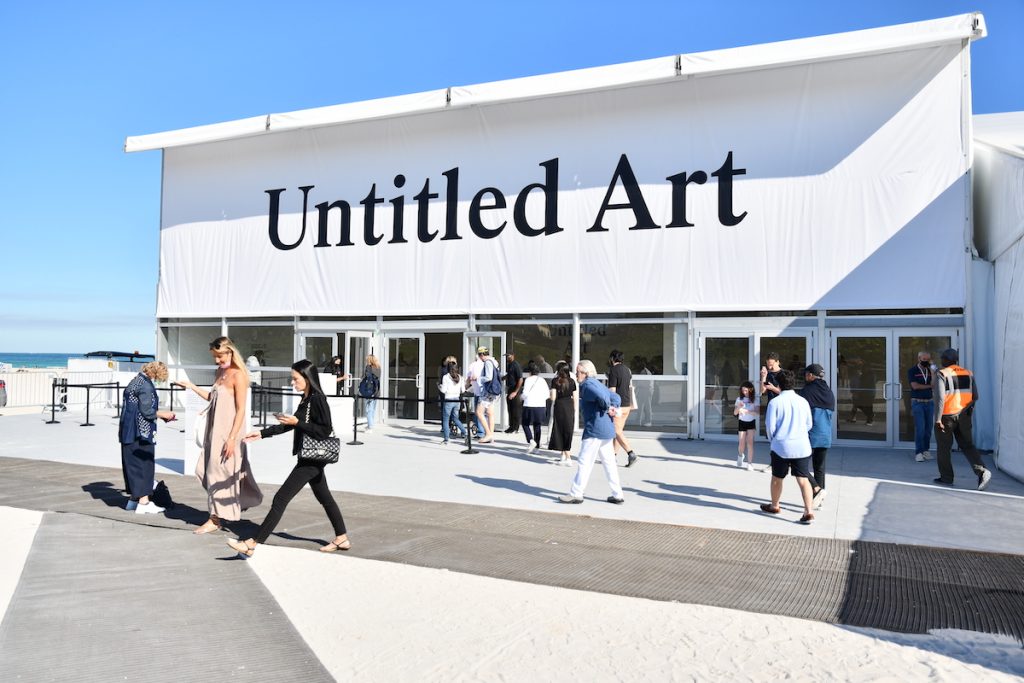 Untitled Art presents a program of curated Special Projects, Monuments, performances, podcast conversations and events for the 2022 edition. In addition, at this year's edition of the fair, six new prizes will be awarded to participating galleries and artists.
November 29 – December 3. $40
Ocean Drive & 12th Street, Miami Beach | www.untitledartfairs.com
Other Miami Art Week 2022 Fairs, Exhibitions and Soirees (to be updated)
Pinta Miami | November 29 – December 4, 3385 Pan American Drive, Coconut Grove 33133
Red Dot and Spectrum Miami | November 30 – December 4 at Mana Wynwood
The Bass | Opens November 27: Adrián Villar Rojas with Mariana Telleria: El fin de la imaginación
ICA | Opens November 28: Michel Majerus: Progressive Aesthetics
MOCA North Miami| Ongoing through January 20: VantaBlack: To What Lengths
PAMM | Ongoing through February 12, Simone Leigh: Trophallaxis
Note: I will be covering Miami Art Week fairs events for Widewalls and Live in Italy Magazine
Photos ⓒ Lisa Morales (unless marked otherwise.)
---
Read my 2021 "Not Another Art Basel Miami Listicle"
Check out my Client's Miami Art Week 2022 events here.
Visit my MuckRack link to see my recent published articles. https://muckrack.com/lisa-morales