TGIF and Happy #GarnachaDay! Following a hurricane postponement of the Miami Home Show and rushing to get all of my work done and in place before flying to Spain, I began ignoring emails and was too busy to send what looked like junk to trash.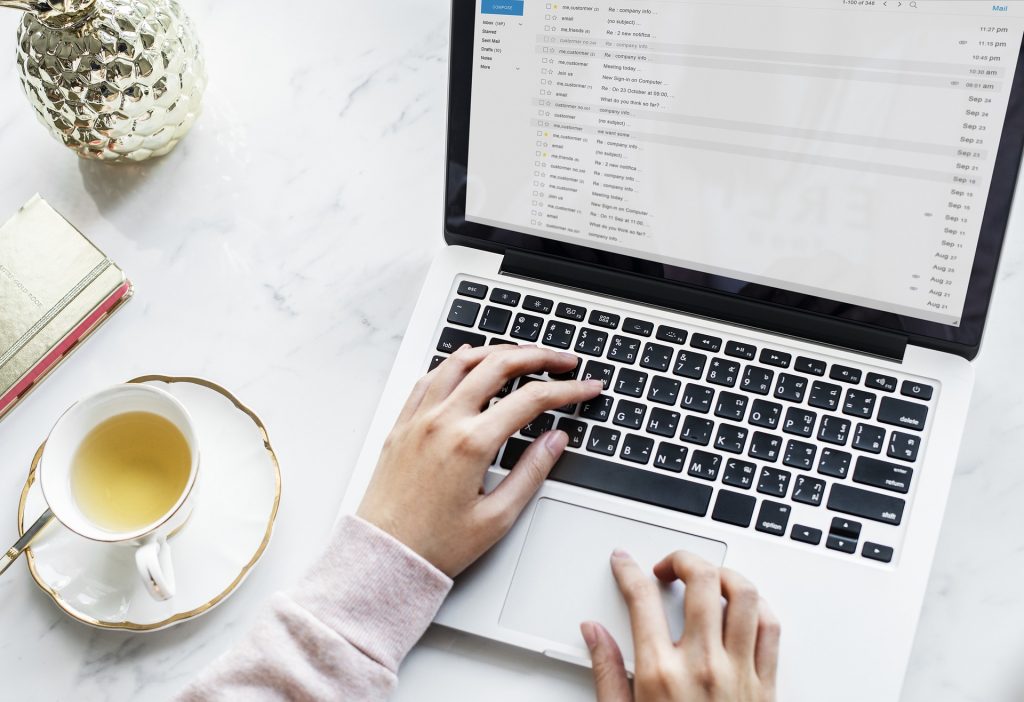 A quick glance at one particular email made me think it was a press pitch or sales offer. I was in fact, ignoring a politely written message offering me wine from Cariñena. A few days later and on the same day that I'm flying to Madrid, a follow-up email came through. I responded with an apology and passed up on the opportunity, quickly noting that I was on my way to Spain in pursuit of interesting wine stories.
After declining an invitation to have it sent to my hotel in Spain, to my delight the sender insisted that the wine be sent to my home so that it arrived in time for Garnacha Day, September 20th.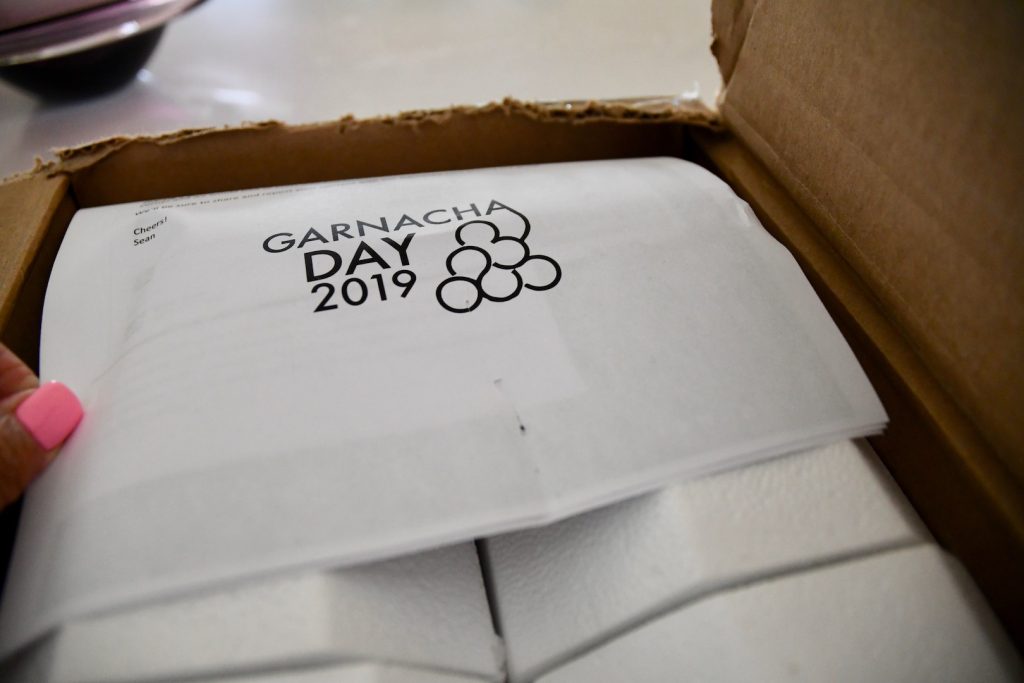 So, here I am on September 20th writing a little tribute. Due to the time crunch, I'm not going to be very original here, so if you need to find the source of the facts below, I heartily ask you to visit my gracious host, Vinos Cariñena (DOP) here: https://wineregiontowatch.com/
You can also follow them on Instagram and Twitter @vinoscarinena
Since it will take me a while to do some further research, here are some important facts:
The Aragon region of Spain is the land where Garnacha cultivation began in Roman times.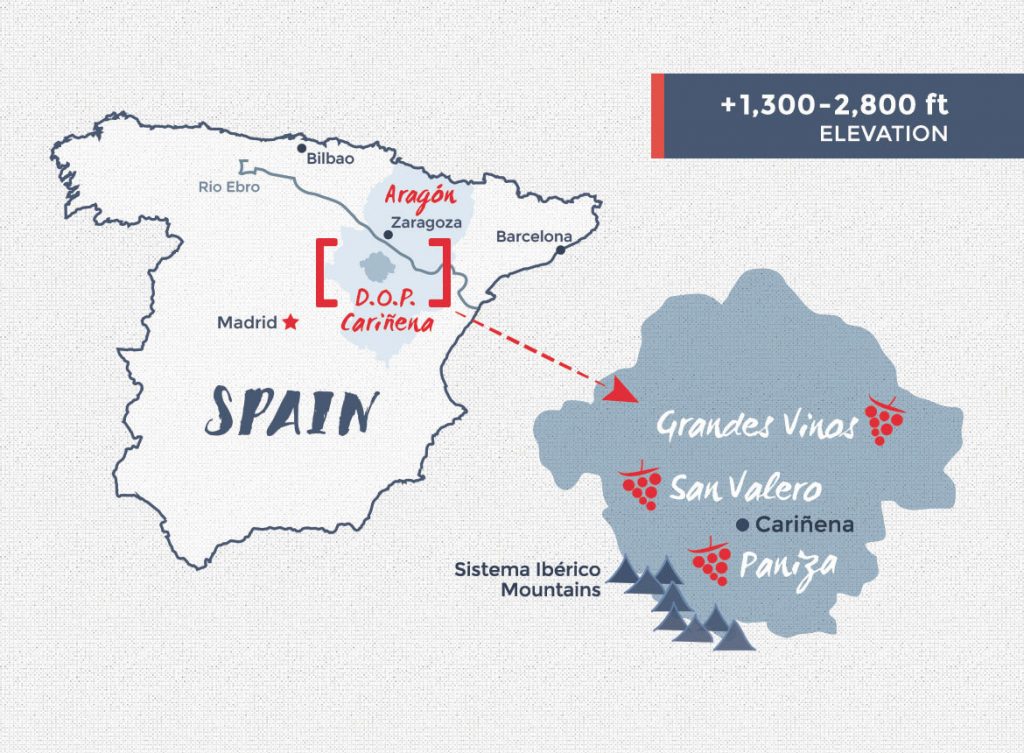 The vineyards of Cariñena lie in northwest Spain, rooted in the dry rocky soils that cover a 32-square-mile plain on the south side of the Ebro River valley, halfway between coastal Barcelona and dry, inland Madrid, in the autonomous community of Aragon which was once a medieval kingdom.
In Aragon, there are 5 Denominación de Origens (DO) of which Cariñena is one. Can you name the other 4?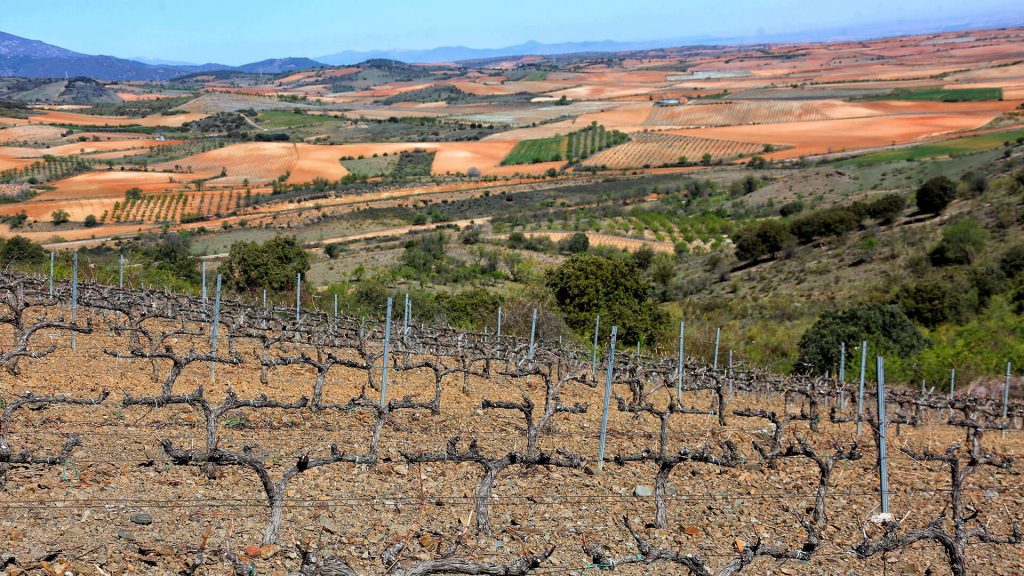 DO members had to resist the temptation to uproot their gnarled heritage vines ranging in age from 40 to over 100 years that each yielded, on average, a measly two pounds of grapes.
DYK? In 1932, Cariñena is the second wine region in Spain named an official "Denomination of Origin."
While older vines yield less fruit, their grapes yield more complexity and more concentrated flavors than those grown on young vines.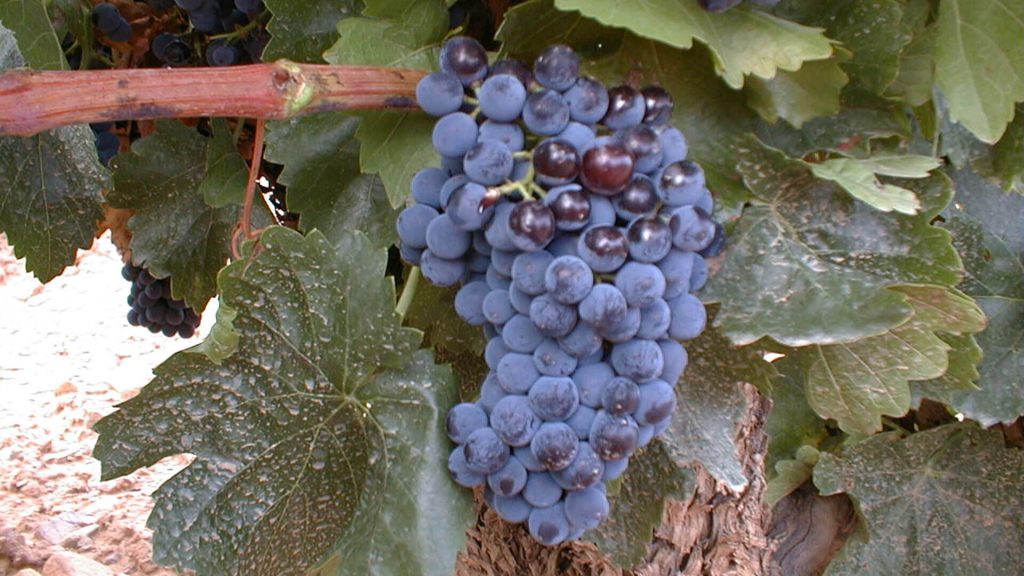 During the ripening season, temperatures drop 30°F (15°C)  helping grapes hold their acidity levels high as they build sugars and phenolic ripeness in daytime. This results in flavor intensity and structure particularly in the appellation's Garnacha and Cariñena/Mazuelo vines.
Single-varietal Garnacha wines are common throughout D.O.P. Cariñena. Old, bush-trained Garnacha vines abound here, some more than 100 years old.
Characteristics of Garnacha from Cariñena are: cherry, mandarin, red currant, white pepper and licorice
Need the basics? Check out this video:
The Wines
Bodegas Paniza @panizawines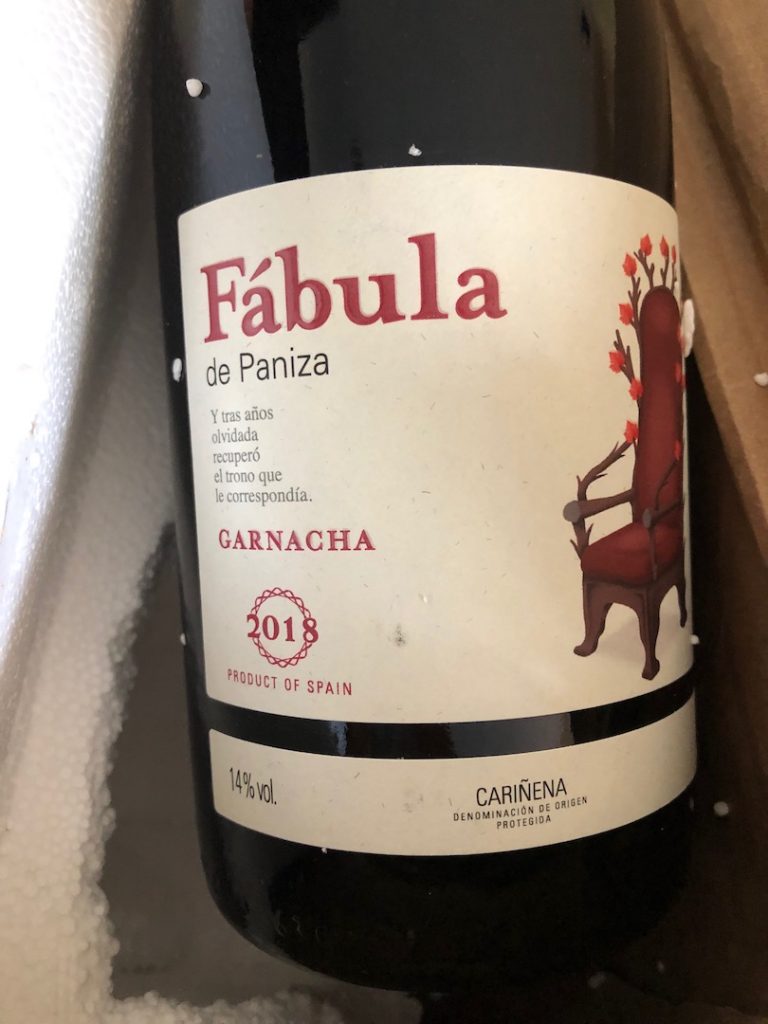 Founded in 1953, Bodegas Paniza is named for the village where the winery is located, and where growers have cared for their vineyards for generations. The winery is situated in the highest elevation area of D.O.P. Cariñena to the south, at the rise of the Sistema Ibérico Mountain range, which brings cooling influences even in the peak of summer.
The flagship of the winery is almost 200 acres of old vines, ranging from 50 years in age to a vineyard first planted in 1906 with Garnacha, Cariñena, Tempranillo and Moristel varieties. These singular plots produce very low yield, highly complex fruit and are entirely hand-harvested to preserve them for future generations.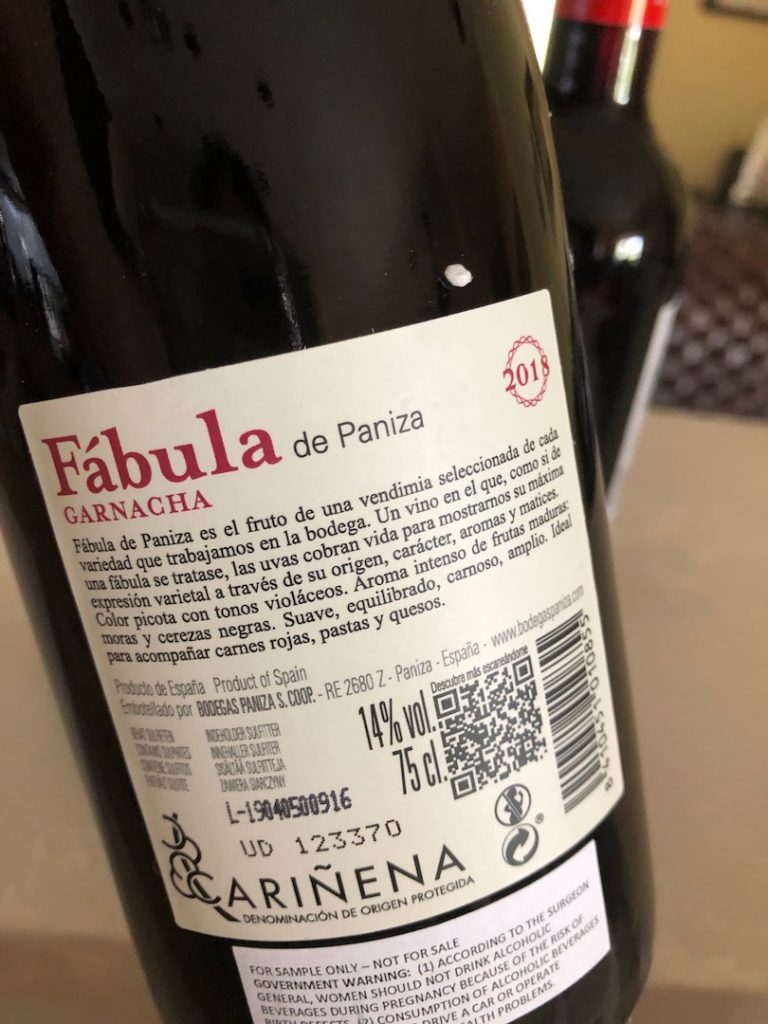 Fábula Garnacha from Bodegas Paniza | 100% Garnacha
Black cherry colour with violet bues. Intense aroma of forest fruit, especially blackberries and black cherries. On tasting it is smooth, open, fleshy and well-structured.
Grandes Vinos @grandesvinos_ca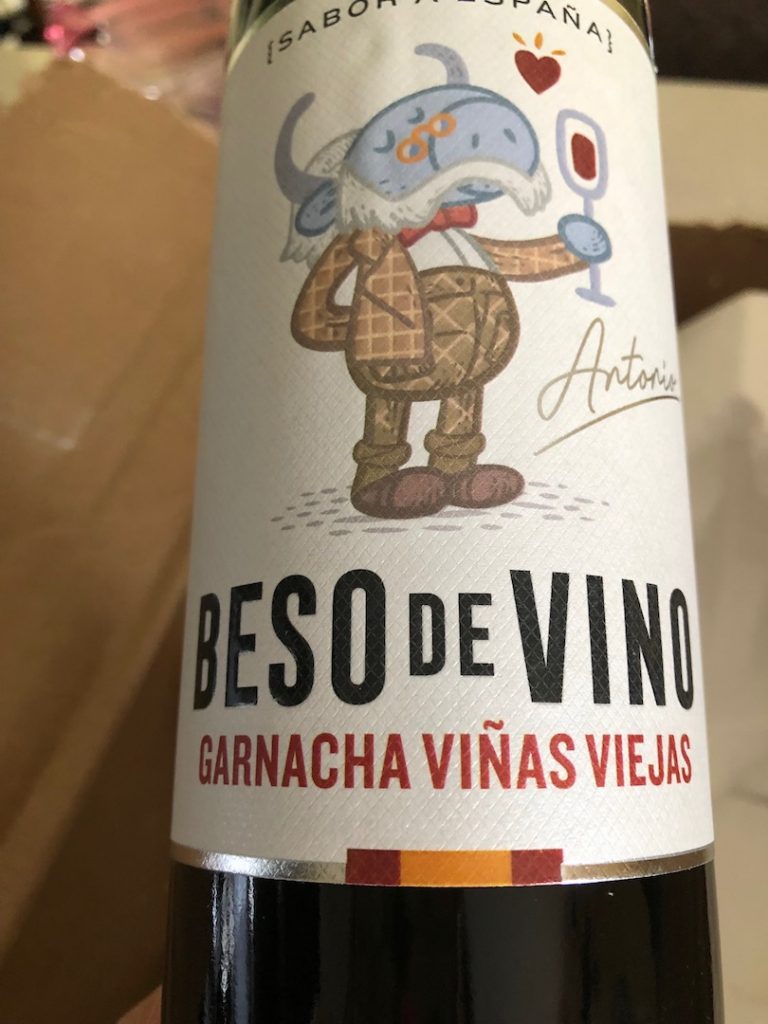 Grandes Vinos has the distinction of working with vineyards in each of the 14 growing areas of D.O.P. Cariñena.
About one third of the company's total production is dedicated to Garnacha, although the company is also well known for the local Cariñena variety and many others. The range of vineyard plantings allows the winemaking team to isolate a tremendous specificity of styles and to parcel-select wines for young, value seekers such as Beso de Vino, or cellar-worthy selections, including Anayón.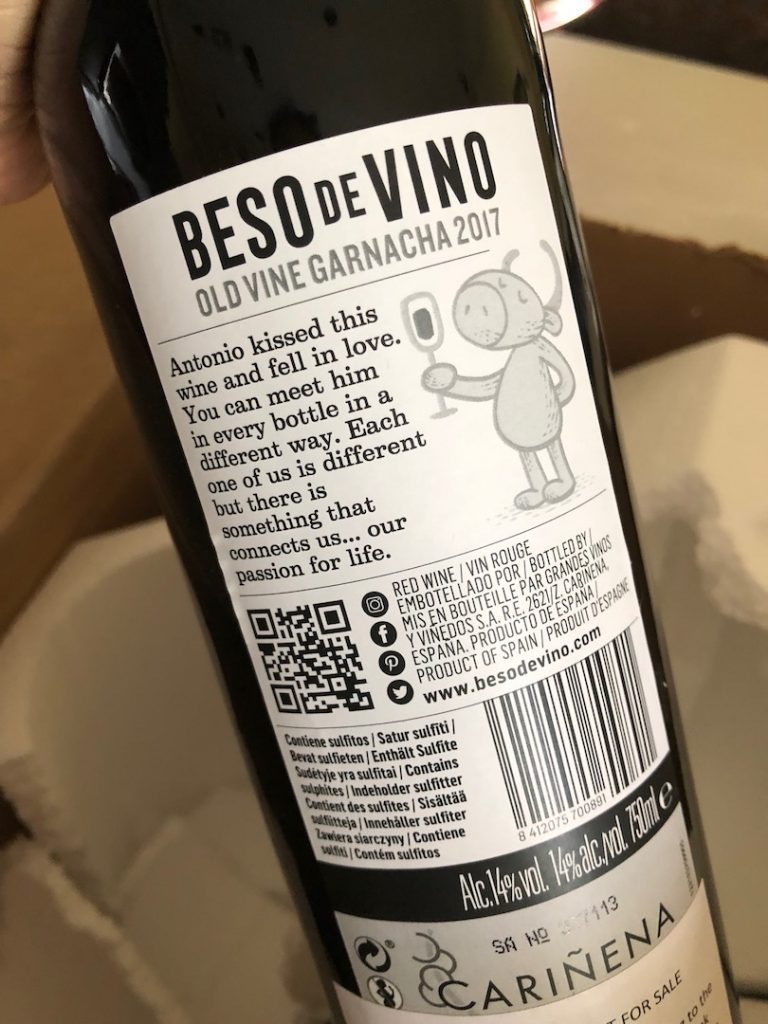 Beso de Vino Garnacha Viñas Viejas 2017 from Grandes Vinos | 100% Garnacha
A lively purple color with fresh and fruity aromas of blackberries, strawberries and cocoa powder. It's easy drinking with flavors of crushed berries, cherries and a touch of toast.
Bodegas San Valero @bodegasanvalero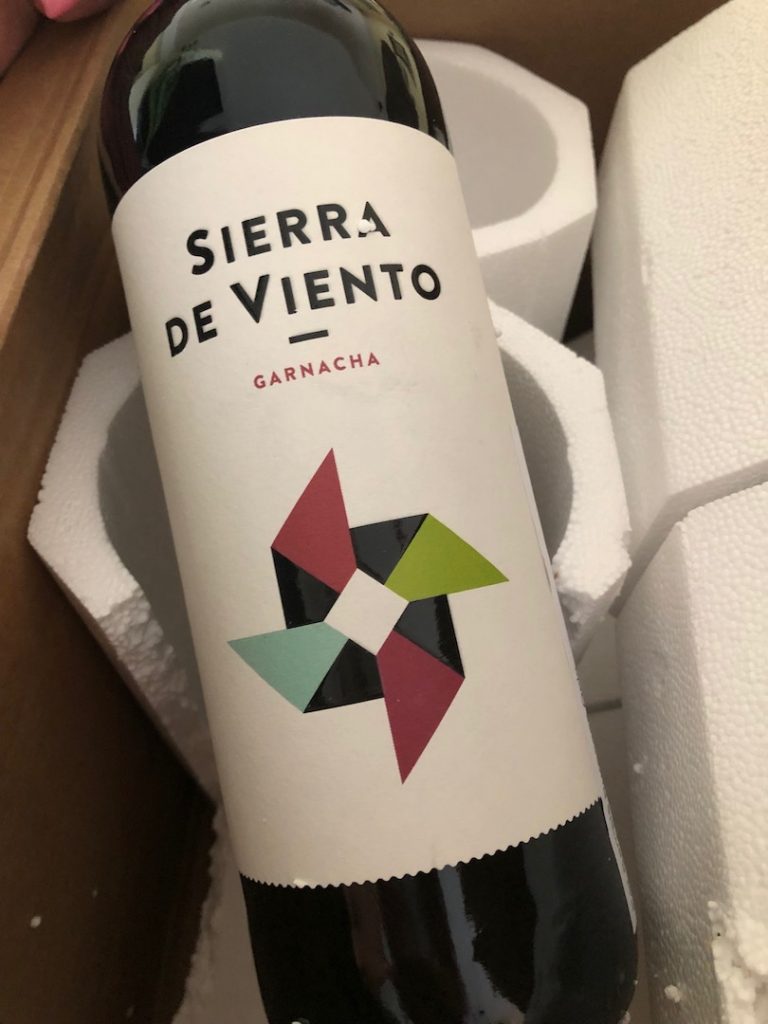 A leading winery since 1944, Bodegas San Valero (Grupo BSV) has the longest history in Cariñena and has benefitted from access to some of the most prominent vineyards in the region for over 70 years.
San Valero focuses on indigenous varieties which account for 70% of plantings, including 25% dedicated to Garnacha. A long history in the region brings key advantages – some 20% of their Garnacha is classified as "old vines", ranging from 30 to 100 years of age and situated at extreme altitudes in very rocky soils. These low-yield plots are cultivated with meticulous care to produce complex wines with rich flavors and a signature minerality drawn from ancient layers of stone.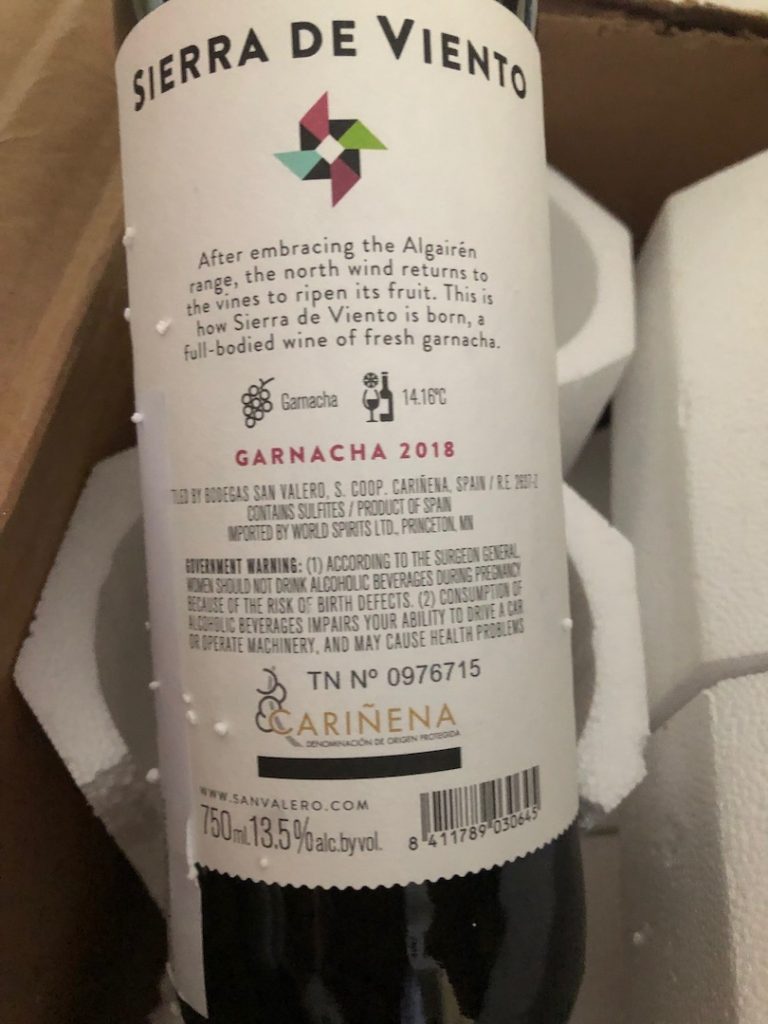 Sierra de Viento 2018 from Bodegas San Valero | 100% Garnacha
Attractive cherry red color with blue sparkles. Elegant and fine aromas with a touch of ripe red fruits over a flowery background. Fresh and tasty in the mouth with an ample and elegant finish.
I'm not sure which wine I should try first and I will also need to find a suitable pairing. To be continued…
There are some days when I think I'm going to die from an overdose of satisfaction. ~ Salvador Dali
Until next time, keep your glass empty and your inbox full. You never know what tasty surprises may arise before you click delete.
@AllegoryPR #MyArtEscape