Spring is here and we have much to celebrate! There's the gift of anticipation and we will now push forward and work harder than ever. For over one year people, far and wide, have been imprisoned both physically and emotionally. It is now time to repair both body and mind. Like always, I turn to nature: the garden and vineyard show signs of new growth. To celebrate, here is a simple wine and food pairing idea: Recipe homage to the Rite of Spring. Like Stravinsky's seminal work, let's celebrate dissonance rather than comfort in harmonious familiarity. We must embrace a new modernism.
While you prepare this Fennel Salad with Apple and sip on Blazic 2018 Ribolla Gialla, listen to Igor Stravinsky's Rite of Spring. Let's test the limits of what our new lease on life gives us.
Fennel and Apple Salad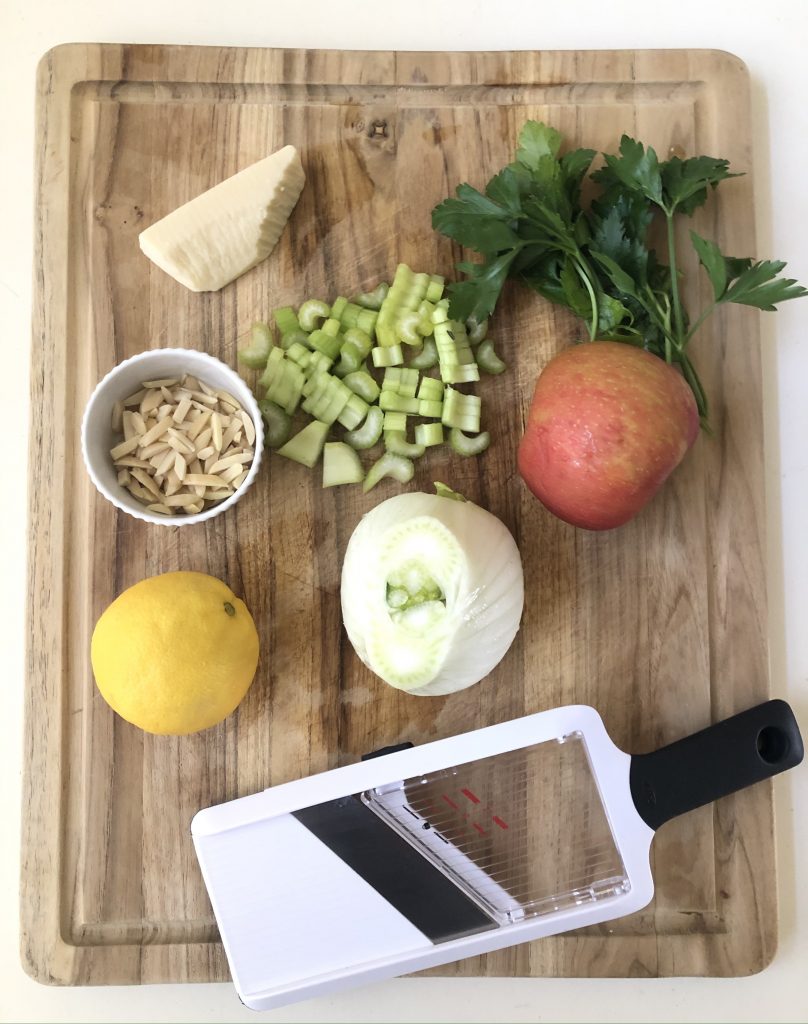 Based on recipe from the NY Times Cooking App.) I substituted slivered almonds for walnuts and a Macintosh apple for Granny Smith.
3 tablespoons lemon juice, plus more to taste
½ teaspoon fine sea salt, plus more to taste
Freshly ground black pepper
¼ cup extra-virgin olive oil
3 large fennel bulbs, thinly sliced on a mandoline slicer
2 Granny Smith apples, halved and cored, thinly sliced on a mandoline
3 celery stalks, thinly sliced on a mandoline
⅓ cup fennel fronds or roughly chopped parsley leaves
½ cup toasted walnuts
2 ½ ounces Parmesan, shaved with a vegetable peeler (about 2/3 cup)
Add the salt and pepper to the lemon juice and then add the olive oil slowly while whisking to emulsify the dressing. Combine all ingredients and top with Parmesan when serving.
2018 Blazic Ribolla Gialla Collio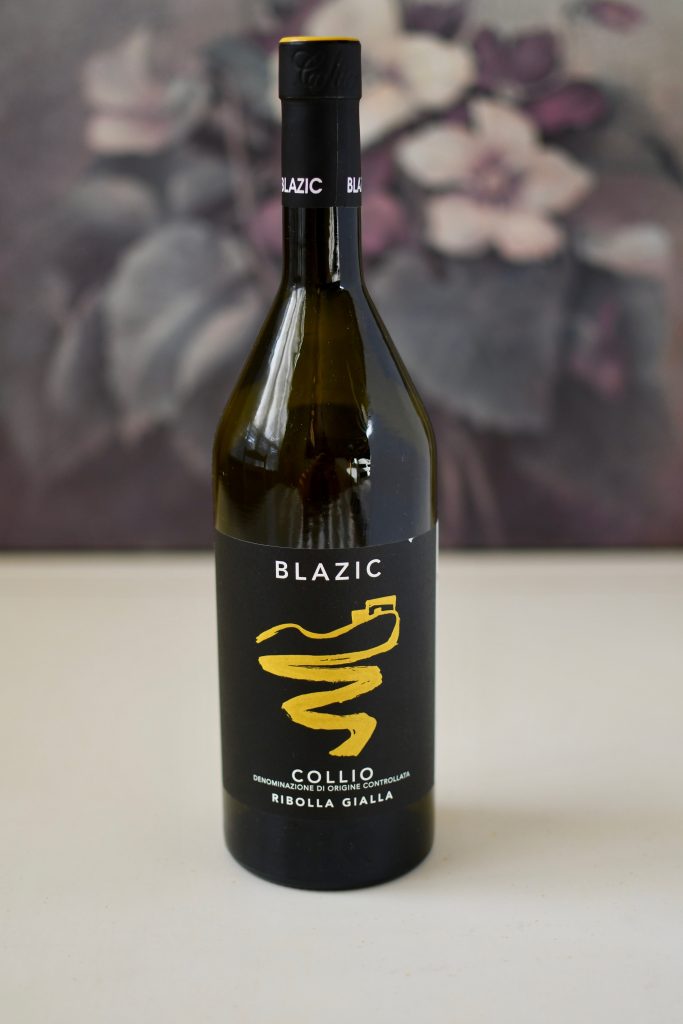 Blazic Wine Estate is a family run winery nestled in the heart of the hills of Cormòns, in Zegla located in Italy's Friuli Venezia Giulia region. They have been making wine since 1923. Read more about this unique territory and magnificent wines here.
Note: I also grilled pork and made gnocchi in a sage sauce.
Learn more about Italian wine by following my latest project, Live in Italy Magazine.
Be sure to follow me and the magazine on Instagram (and other social media platforms using the same handle) @AllegoryPR @LiveinItalyMag
Until next time…
---
I also made this Fennel Salad last year. Read The Socially Distant Easter.
Listen and be mesmerized by Igor Stravinsky's Rite of Spring performed by the London Symphony Orchestra.
Buy this Blazic 2018 Ribolla Gialla at Wine by the Bay.