FOR IMMEDIATE RELEASE
Miami, FL…July 10, 2018…The Miami Home Design and Remodeling Show, South Florida's largest and premier home improvement expo will take place, Labor Day Weekend, from Friday, August 31st to Monday, September 3rd (Labor Day) at Mana Wynwood Convention Center, 318 NW 23rd St, Miami, 33127.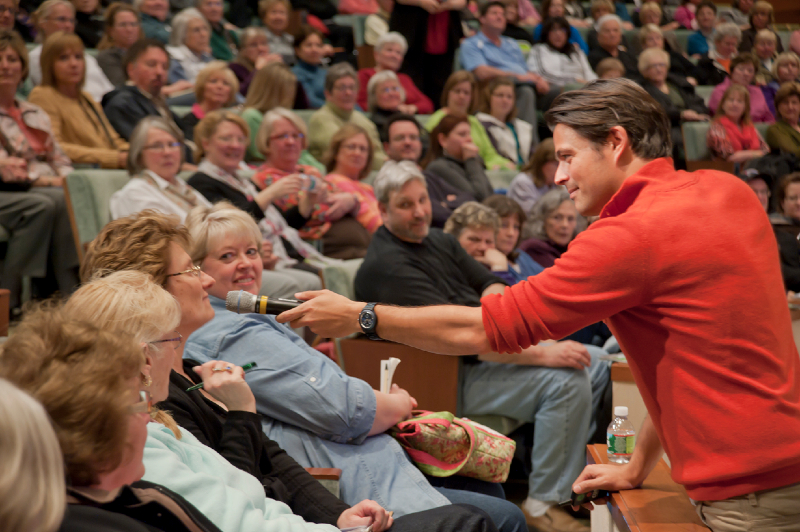 One of television's most recognized architects/designers, John Gidding of TLC's "Trading Spaces" will be the Home Show's featured speaker presenting, Living in Art: Decorating Through Self-Expression. Gidding will also paint an original work of art during the first day (before and between presentations) which will be raffled off to an audience member at his final presentation.
Continue reading ""Living with Art" and Live Painting with "Trading Spaces Star" John Gidding"